FIND THE RIGHT PROGRAMME FOR YOU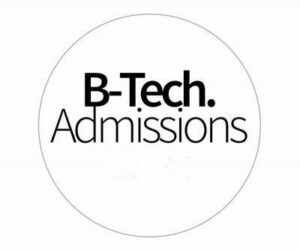 B.TECH ADMISSION LATERAL ENTRY 2022
B.Tech. Lateral Entry Programme is a continuation of technical expertise acquired after completing Diploma programmes and offers an opportunity to Diploma holders to obtain B.Tech Degree in Engineering.
10% of the sanctioned seats in each B.Tech course is allotted for lateral entry admission during the commencement of the third semester.This is in addition to the total seats allotted for each course.
Duration: The duration of Degree programme is 3 years as the candidate will be admitted directly to second year of the regular B. Tech. Program.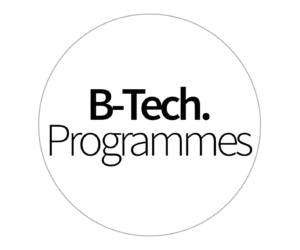 Artificial Intelligence and Data Science (60 Seats)

Computer Science & Engineering

Electronics and Communication Engineering

Electronics & Instrumentation Engineering

Electrical and Electronics Engineering

Electronics & Computer Engineering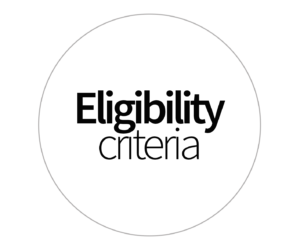 Candidates who have passed Diploma in Engineering/ Technology awarded by the State Board of Technical Education, Kerala or Equivalent after undergoing regular course of 3 years in an approved institution.

Should be qualified in the entrance exam 2022 for lateral entry admission.

Maximum age as on the last date of submission of application will be 30 Years.

Candidates will be admitted only to the branch of engineering as per the equivalency specified by DTE
Dr. Madhukumar S
+91 8078 700 700

Dr. Jyothis Thomas
+91 9447 205 778
ADMISSION ENQUIRY – HOD's
Ms. Ance Mathew (Civil Engineering)

Dr. Joby P P (Computer Science & Engineering)

Dr. Arun P (Electronics & Communication Engineering)

Dr. George Tom Varghese (Electronics & Instrumentation Engineering)

Ms. Ginu Ann George (Electrical & Electronics Engineering)

Dr. Binoy Baby (Mechanical Engineering)

Dr. Giby Jose (Electronics & Computer Engineering)

Ms. Deepa V (Artificial Intelligence and Data Science)
Proof of Date of Birth (10th/ Birth certificate/ Passport).

Admit card of Kerala Lateral Entry Entrance Examination – 2021

Mark sheet of Kerala Lateral Entry Entrance Examination – 2021

Mark list of Diploma, 10th, 12th /+2 (VHSE/CBSE/ICSE/Others)
Fee Structure
| Sl.No | Particulars | Amount |
| --- | --- | --- |
| 1 | Tuition Fee | Rs. 37,500/- Per Semester |
| 2 | Caution deposit | Rs. 10,000/-(Refundable) |
| 3 | Fee for Value Added Courses & Special Facilities | Rs.10,000/- Per Year |
| 4 | Admission Fee | Rs. 500/- |
| 5 | Fee for university/ statutory bodies | KTU Fees ( as actuals) |
| 6 | University Exam Fee | KTU Fees ( as actuals) |
Lateral Entry Students joining B.Tech branches are eligible for following scholarships
Merit Scholarship (Govt./Management)
Special Scholarship (Govt. /Management/NRI)
Lateral Entry Students joining following B.Tech branches are eligible for special scholarships
Diocesan Scholarship
Lateral entry Students who are the members of Parishes in Palai Diocese are eligible for Diocesan Scholarship of Rs. 5000/ per Semester. (B.Tech/MCA)