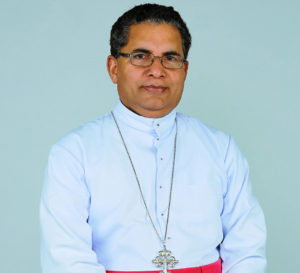 Mar Joseph Kallarangatt
Patron
Bishop, Diocese of Palai
St. Joseph's College of Engineering and Technology is one of the institutions under the Patronage of Mar Joseph Kallarangattu, the Bishop of Palai. His Excellency is a prudent pedagogue and an educationalist par excellence. Mar Joseph Kallarangattu was the Former President & Vice Chancellor, Paurastya Vidyapitham, Vadavathoor and has to his credit 35 Scholarly books on Theology and Oriental Liturgy. His Excellency is erudite in ancient East Syrian language. Besides, His Excellency is a polyglot, proficient in English, Latin, Spanish and German languages.  SJCET has become one of the leading educational Institutions in Kerala, thanks to the ennobling leadership of our most revered patron. His generous support and benevolence have provided the College with immense strength to forge ahead to an even more fulfilling and resplendent future.
Msgr. Dr. Joseph Maleparampil
Msgr. Dr. Joseph Maleparampil is one of the syncelli of Pala Diocese. Prior to holding the post of Chairman Diocesan Technical Education Trust and Manager of all educational institutions under the Corporate, he was the Rector of St. Ephrem's Theological College, Satna, and former Rector, Good Shepard Minor Seminary, Palai, former secretary to K.C.B.C., former Director, Viswasa Pariseelana Kendram, and former Director, Pastoral Institute, Palai.  His leadership skills have enhanced the stature of our College in the field of education. He has streamlined the functioning of the College and has multiplied the effectiveness of the services offered; his administrative skills and competent guidance have created a close bonding between the management, teaching, non-teaching staff and students and have led them coalesce into a single entity striving excellence in the field of Technical Education. Msgr. Dr. Joseph Maleparampil belongs to that rare breed of human beings who never measure success in terms of power or fame. He bestows stakeholders with what they desire most- time, a patient ear and a genuine appreciation of their suggestions and opinions.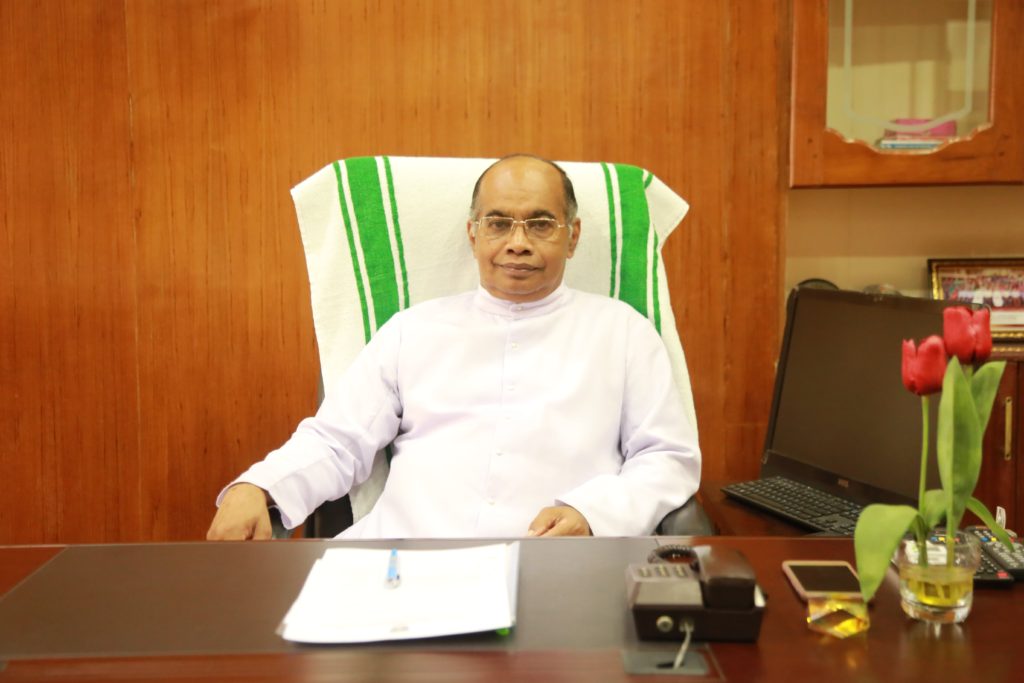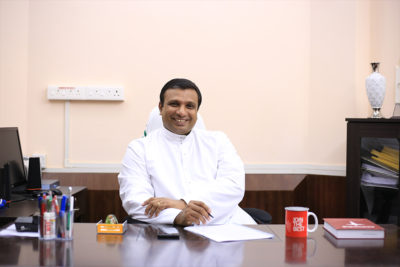 Rev. Fr. Mathew Koramkuzha, MHRM
A Post Graduate in Management studies, Rev. Fr. Mathew Koramkuzha joined SJCET as Manager, in February 2016. Prior to joining in this college, he worked as Assistant Professor at MA College Ramapuram. An uncompromising and successful manager, he is the epitome of goodwill and optimism, of zeal and hard work, of perfection and devotion. He is a charismatic person and everything he does bears the imprint of that charisma. He is open-minded and willing to accept everything good without hesitation, thus launching the institution on a trajectory of success and distinction.
Dr. J. David, M. Tech (IIT), Ph.D.
Dr. J David, joined SJCET as Principal, in 2018, soon after his retirement on superannuation from the post of Principal, College of Engineering Trivandrum. Only rarely do we find teachers of Dr. David's calibre. He is gifted with creative intelligence and the spirit of courage and adventures. He is a vibrant person and it was during his tenure in 2019 that the departments of Electronics and Communication and Mechanical Engineering got accreditation by NBA. His contributions to maintain high academic standards of the college is worth mentioning.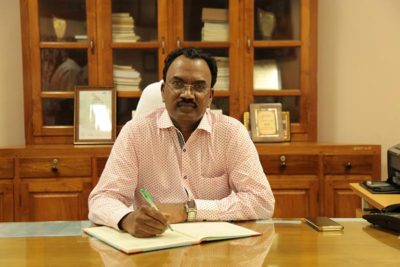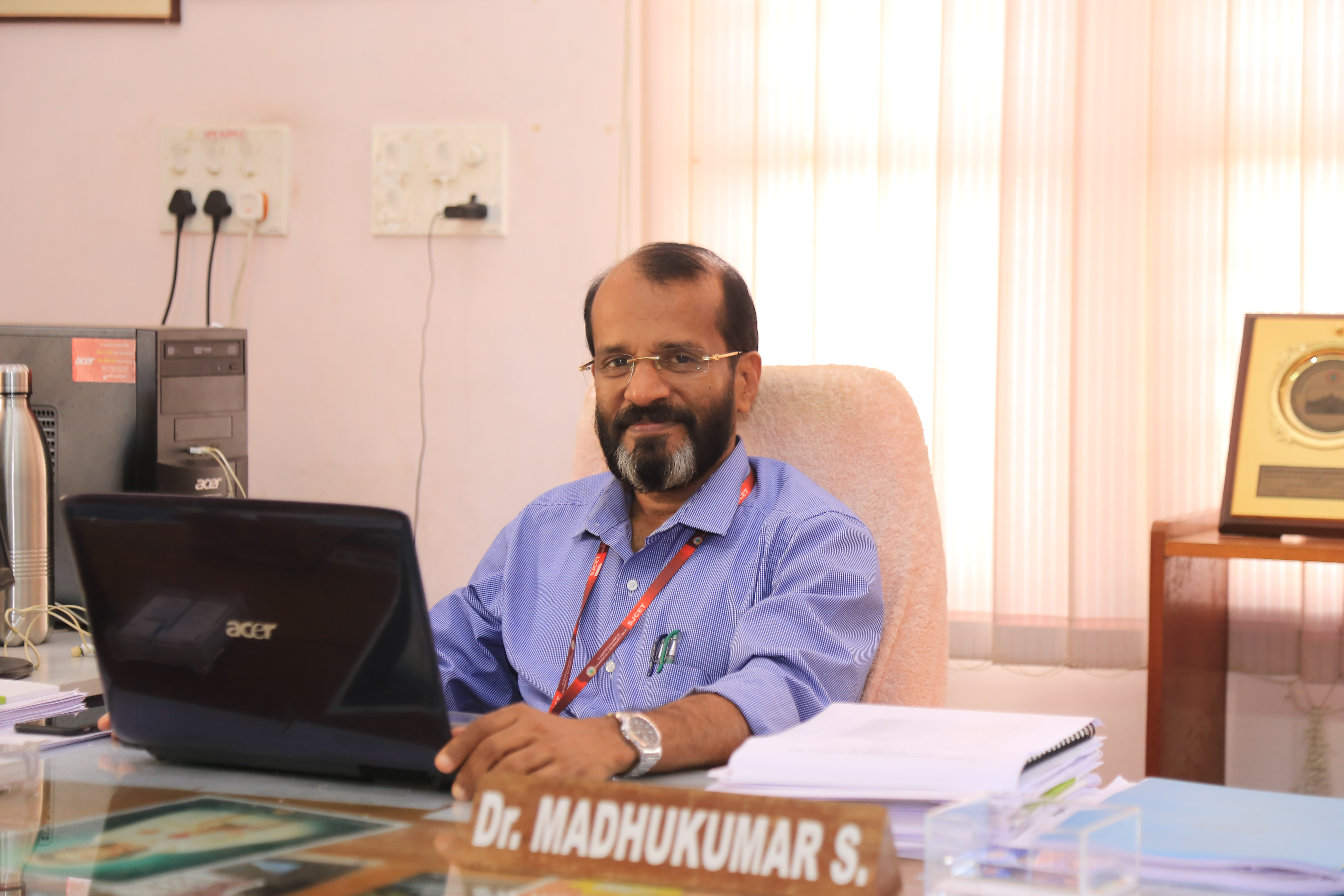 Dr. Madhukumar S, M.Tech,Ph.D.
Vice Principal
SJCET Palai
Dr Madhukumar S, joined in the service of SJCET in 2004. He is a role model of selfless hard work and steadfast devotion to duty. What helped him in his endeavours are his strong optimism, courage and implicit faith in God. His pioneering spirit, youthful vigour, stamina for hard work cheerful disposition and dogged determination have enabled him to overcome every hurdle on the way and reach his cherished goals.
Rev. Fr. Thomas Njavallil, BSc Engg.
Technosavy is the adjective that suits our Lab manager best, whose passion is his work. He holds a Degree in Mechanical Engineering. He worked in Merchant Navy as Marine Engineer before joining for Priesthood. He finds goodness in all and appreciate values in every minute efforts made by others. He has a grateful heart, which has endeared him to one and all.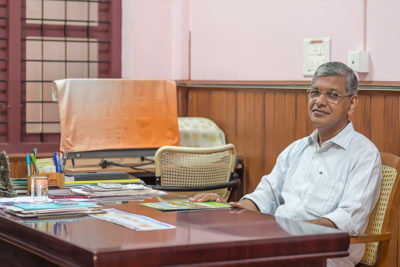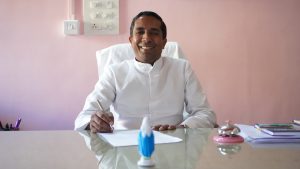 Rev. Fr. John Mattamundayil
Prior to joining this Institution as Bursar on 06-02-2021, he was working here as a Counselling Psychologist, and maintained his indisputable role in providing Counselling to the students in our College. He helped students facing problems relating to exam stress, undeveloped emotional resilience, parental pressure for greater achievements and disciplinary problems. Besides, he dealt with problems related to peer pressure, peer relationship, independence vs dependence upon family, and how to be assertive and make right choices for the students.
He believes that everything that he sees and hears bears the divine touch of the Master, and even his writeups and speeches are expressions of his communion with the Supreme. As a well known philanthropist, he is ever ready to lend a supporting hand to anyone who needs it.