SJCET boasts of outstanding placements ever since its inception. SJCET's placement statistics stand ample testimony to its objective of placing all eligible & interested candidates according to the students' career choices. Even during challenging times of economic recession, on account of the corporate trust reposed on SJCET, we were able to harness significantly good careers for our students.
The SJCET Corporate relations, placement and training  Department core functionaries include Mr.Sachin Jose and Mr Rincemon Reji; and two faculty members nominated by each Department to support their activities. Selected students of the final & pre-final year batches will facilitate the activities of the Department. Mr. Sachin Jose ,a former Marine Engineer with the National Company of Singapore  possesses more than 16 years of Industrial & academic experience, takes care of corporate liaising, training and placements. Mr.Rincemon ,has a couple of years of experience in Research  and ample experience in training and placements. The College Placement Department can be reached at placement@sjcetpalai.ac.in.
2018-22 graduating batch students of SJCET were hired by a good mix of companies from varied sectors, mainly belonging to IT, ITeS, Design, Manufacturing ,Banking et cetera.The top recruiters include Infosys,IBM,  Mahindra & Mahindra , Wipro,Goldman Sachs,  TCS, Sutherland Global, Varroc, UST, HCL Technologies, IBS, Mphasis, Federal Bank, South Indian Bank, NeST  group, SOTI, HTC Global   and so forth.
Training and moulding engineers to global excellence; and making them fit for careers worldwide.
To provide the best in class training and career guidance, thereby making the students technically competent and 

globally 

employable.
To impart awareness about contemporary industry expectations from fresh graduates; and 

to

 

offer required career guidance to bridge the skill- gaps perceived.
Placement Guidelines
SJCET has the dedicated objective of placing all eligible and interested students graduating every year, through campus placements.
Minimum eligibility for a mere placement is set as 60 % consistency from class X onwards and no live backlogs. Each student has to submit and update his/her detailed profile & Statement of marks.

Each student has to submit their Dream Job & Core Job company list before attending his/her first attempt on recruitment. After getting a placement, students can take up two more chances based on their statuses of Dream Job & Core Job.

It is mandatory for all eligible students to attend campus selection drives as per the placement notices, till they get placed.

Students who are not interested in placement have to give it in writing, explaining their other areas of interest and counter signed by parents.
Email: placement@sjcetpalai.ac.in
Telephone: +91 4822 239779
Mobile (Official): +91-9744881113
Mobile (Personal): +91-9446383525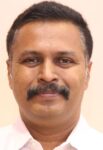 Mr. Sachin Jose
Head – Corporate Relations,Placements and Training
Email: placement@sjcetpalai.ac.in
Mobile : +91 974488111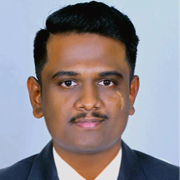 Mr.Rincemon Reji
Executive – Corporate relations
Email: placement@sjcetpalai.ac.in
Mobile (official): +91 8547231134
Mobile (personal): +91 9645546164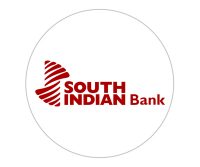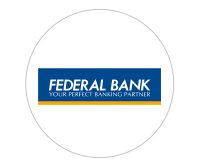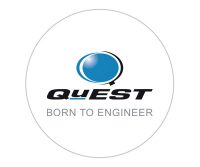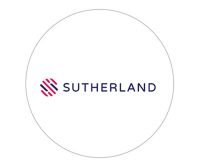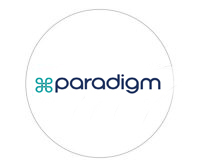 PLACEMENT ENABLED PROGRAMMES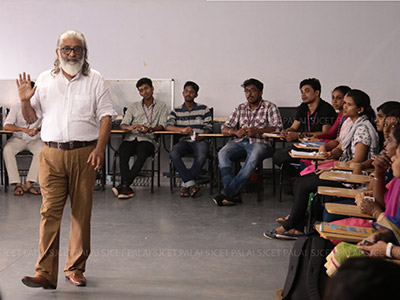 SKILLS ENHANCEMENT AND PROFESSIONAL DEVELOPMENT
The Professional Enhancement Program(PrEP) is a series of activities designed to develop confident, professional, and connected students for lifelong career success. PrEP's unique and innovative activities prepare students not only to successfully find an internship or full-time job, but also succeed in their career and personal life after college.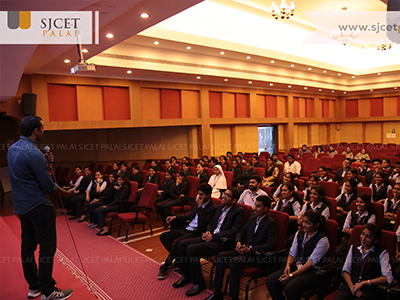 SEMINARS & WORKSHOPS
At SJCET Palai, workshops like iOS and android development are a regular feature for exchange of information and creating awareness among our students and faculty about the emerging tech and business trends.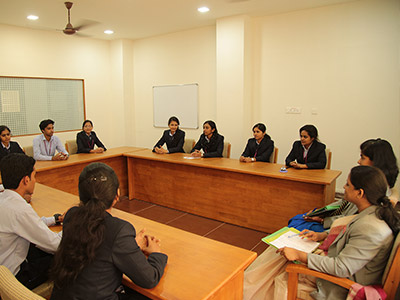 MOCK DRIVES
The Training and Placement department regularly conducts mock drives, interviews and group discussion to train the students in a real life environment.