FIND THE RIGHT PROGRAMME FOR YOU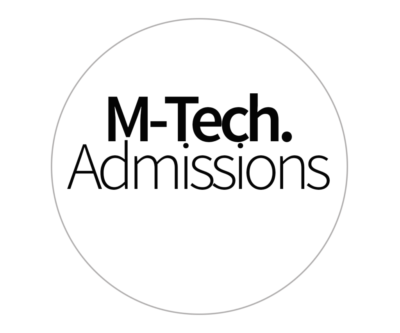 SJCET Palai is a member college of Kerala Catholic Engineering College Managements' Association (KCECMA). According to the directive given by Director of Technical Education, Kerala, 50% of the M.Tech seats will be filled by the College from the rank list published by DTE. Remaining 50% of the M.Tech seats will be filled by the College on merit. For both categories candidates have to apply at the College.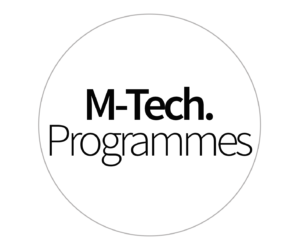 Advanced Manufacturing and Production Management (Dept. of Mechanical Engineering)-18 Seats

Computer Science and Engineering (Dept. of Computer Science & Engineering)-18 Seats

Structural Engineering & Construction Management (Dept. of Civil Engineering)-24 Seats

VLSI & Embedded Systems (Dept. of Electronics & Communication Engineering)-18 Seats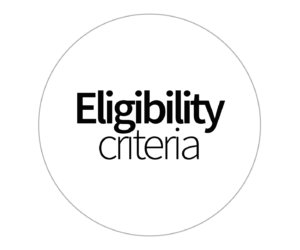 Nationality: Candidates must be citizens of India.
Academic Requirements:
1.The candidates should have studied the Graduate course in an institution approved by the AICTE/Deemed Universities.Candidates should have a minimum of 60% aggregate marks in the Engineering Degree examination.
2.For SC/ST candidates a pass in the Engineering Degree course is sufficient. For SEBC students, a minimum of 54% aggregate marks in the Engineering Degree examination is mandatory.
3.Candidates who have appeared for the final semester examination can also apply, provided he/she has passed all the subjects up to and including the 6th semester exam (8th semester for B.Tech students). Selection of such candidates shall be subject to the production of qualifying degree -satisfying conditions specified above as applicable on or before September 30, 2019.
4.Candidates, who have passed AMIE / AMIETE Examinations and satisfying the following conditions, are eligible for admission.
They must have valid GATE score.
A minimum of 55% marks for section B in AMIE/AMIETE examination.
 Minimum three years of Professional experience in the field of Specialization after acquiring the qualifying degree.
Candidates with valid GATE score are eligible for scholarships as per AICTE norms.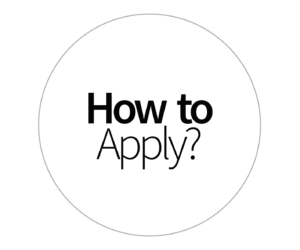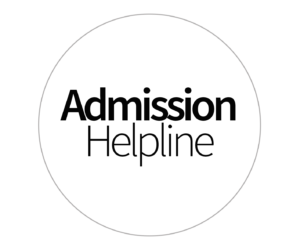 ADMISSION HELPLINE NUMBERS
Dr. Madhukumar S
+91 8078700700

Dr. Jyothis Thomas
+91 9447205778
A candidate for being eligible for admission to the Master of Technology courses should have B.Tech./B.E. Degree or equivalent examination in the relevant discipline as mentioned below as per University norms:
Fee Structure
SL.NO.
PARTICULARS
AMOUNT
1
Admission Fee
₹750
2
Caution deposit
₹5,000
3
Tuition Fees*
20,000/Semester
4
University Registration Fee**
₹1,500
5
University Student Affiliation Fee**
₹1,000
6
University Examination Fees**
₹1,500/Semester
* May vary as per Kerala Govt. Norms.
**May vary as per APJ Abdul Kalam Technological University(KTU) Norms.
M.Tech Admission 2020 – Scholarships
NOTE: Scholarship which is found to be best for the candidate would be offered.
Diocesan Scholarship
Students who are the members of Parishes in Palai Diocese are eligible for Diocesan Scholarship of Rs. 5000/ per Semester. (B.Tech/M.Tech/MBA/MCA)