BUILDING THE FUTURE ON A FOUNDATION OF EXCELLENCE……
Civil Engineering, in a simple sense is the application of planning, designing, constructing, maintaining, and operating infrastructures while protecting the public and environmental health, as well as improving existing infrastructures that have been neglected. Civil Engineers are trained in the areas of Surveying, Structural Analysis and Design, Geotechnical Engineering, Transportation Engineering and Environmental Engineering. A Civil Engineering graduate can become a; Consulting Civil Engineer, Project Engineer, Project Manager, Contract Engineer, Contract Manager, Planning Engineer, Site Engineer, Construction Manager, Quantity Surveyor, Cost Engineer, Quality Assurance/ Quality Control Engineer, Quality Assurance/ Quality Control Manager and many more. Opportunities for higher studies are also available in allied disciplines such as Coastal and Ocean Engineering, Hydraulics Engineering, Remote Sensing, Irrigation Engineering, Transportation Engineering, Structural Engineering and Geodetic Engineering.
To develop into a globally reputed center of excellence in the field of Civil Engineering for imparting knowledge and technical skills suiting the needs of the society with distinct identity and character in teaching, research and consultancy.
To follow Teaching – Learning process and conducive infrastructure with the support of qualified and committed faculty in Civil Engineering Programs.
To establish a team of dedicated faculty in academic pace for collaborating with academia and community to serve local and state enterprises.
To make the students self-learners and socially committed engineers for individual and  collective accomplishments and also for nurturing moral and ethical values for their successful careers
The graduates will:
Have strong design and analysis skills and practical domain of Civil Engineering
Become leading professionals as individuals as well as team members in a wide range Civil Engineering fields
Exhibit ethical values and social commitment to accelerate public and societal developments.
To practice civil engineering within industry, government, and private practice, working toward sustainable solutions in a wide array of technical specialties including construction, environmental, geotechnical, structural, transportation, and water resources.
To grow professionally in their careers through continued development of technical, management, communication skills and to achieve their professional aims ethically and with cultural competency.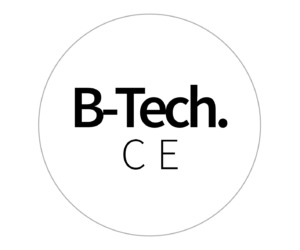 B.Tech. Civil Engineering (CE)
An Engineering program which articulates the concepts from basic science to technology through lab practice and projects to gain knowledge in areas like Structural, Environmental & Highway Engineering, Construction Management etc which are in sync with industry requirements.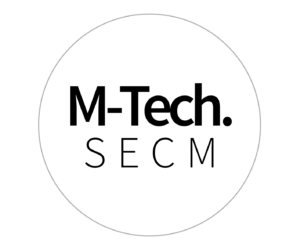 M.Tech. Structural Engineering and Construction Management
Learners are matured in a specific area of specialization by extending their prior know how through meticulous set of advanced courses with a dissertation to showcase their research potential. The focus for thesis is to solve an industry centric problem.
INITIATIVES BEYOND THE CLASS ROOM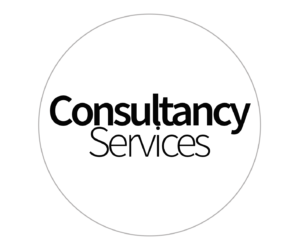 The department undertakes lab consultancy works in the domain of Water Quality Assessment, Concrete Strength Evaluation, Concrete Mix Design, Bitumen Content, Assessment, Steel Strength Evaluation .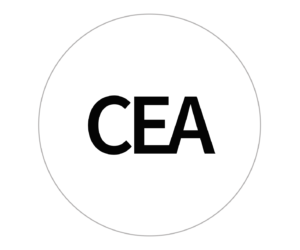 CIVIL ENGINEERING ASSOSIATION
CEA was formed with the primary objective of exposing budding civil engineers of SJCET to the challenges of profession. The association promotes the talents of students in extra and co-curricular activities and keeps students and staff aware of the latest information through technical talks and seminars. The association was inaugurated by Er. P. M. Chacko, former president of Institution of Engineers (India) (IEI) on 28th September 2011.
PROFESSIONAL SOCIETIES AND ASSOCIATIONS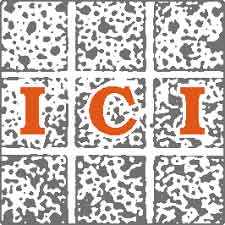 Indian Concrete Institute
The Department of Civil Engineering is a lifetime organizational member (L.M. No. 10030) of Indian Concrete Institute, Chennai.Indian Concrete Institute is one of the leading professional bodies in India, catering to the professional needs of individuals and organizations involved in Concrete. Being a non-profit Organisation, it is dedicated to the cause of Disseminating Knowledge on Concrete, to Promote Concrete Technology and Construction and to address the Research Needs of Concrete.
The department would now get updated on the latest technology and practices in Concrete Industry. The department will have a unique opportunity to listen to and to interact with concrete technology experts from within the country and abroad. This will let us collaborate with national and international agencies in creating a better understanding of concrete construction technology. ICI promotes the growth of concrete construction and its sub-specializations giving an opportunity to participate in ICI conducted competitions like ICI FEST, which is a zonal meet of Students Chapters. Apart from these, there are various other benefits such as access to ICI Archives which is a collection of valuable Technical Papers, access to the ICI Reference Library, and most importantly, an opportunity to grow professionally.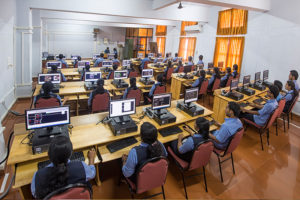 CAD LAB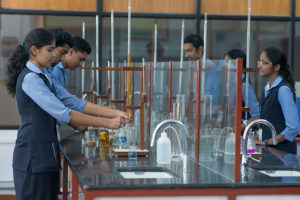 ENVIRONMENT LAB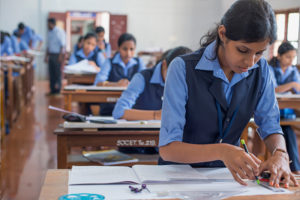 DRAWING LAB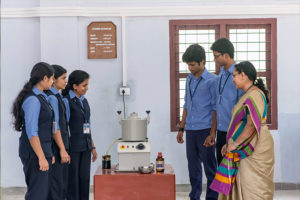 TRANSPORTATION LAB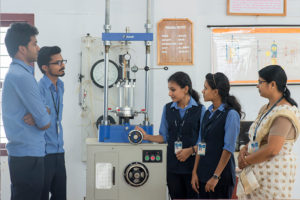 GEO TECHNICAL LAB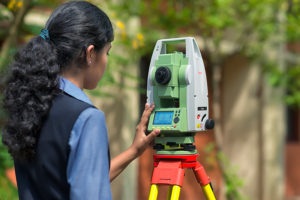 SURVEY LAB – TOTAL STATION
Rev. Fr. Dr. Bennet Kuriakose, Associate Professor, Dept. of CE has got the approval for a financial support of Rs 1,00,000/- from Agency for Non-Conventional Energy & Rural Technology (ANERT) for the Project on "Experimental Investigations on Energy Efficient Buildings using Phase Change Materials in Tropical Climate".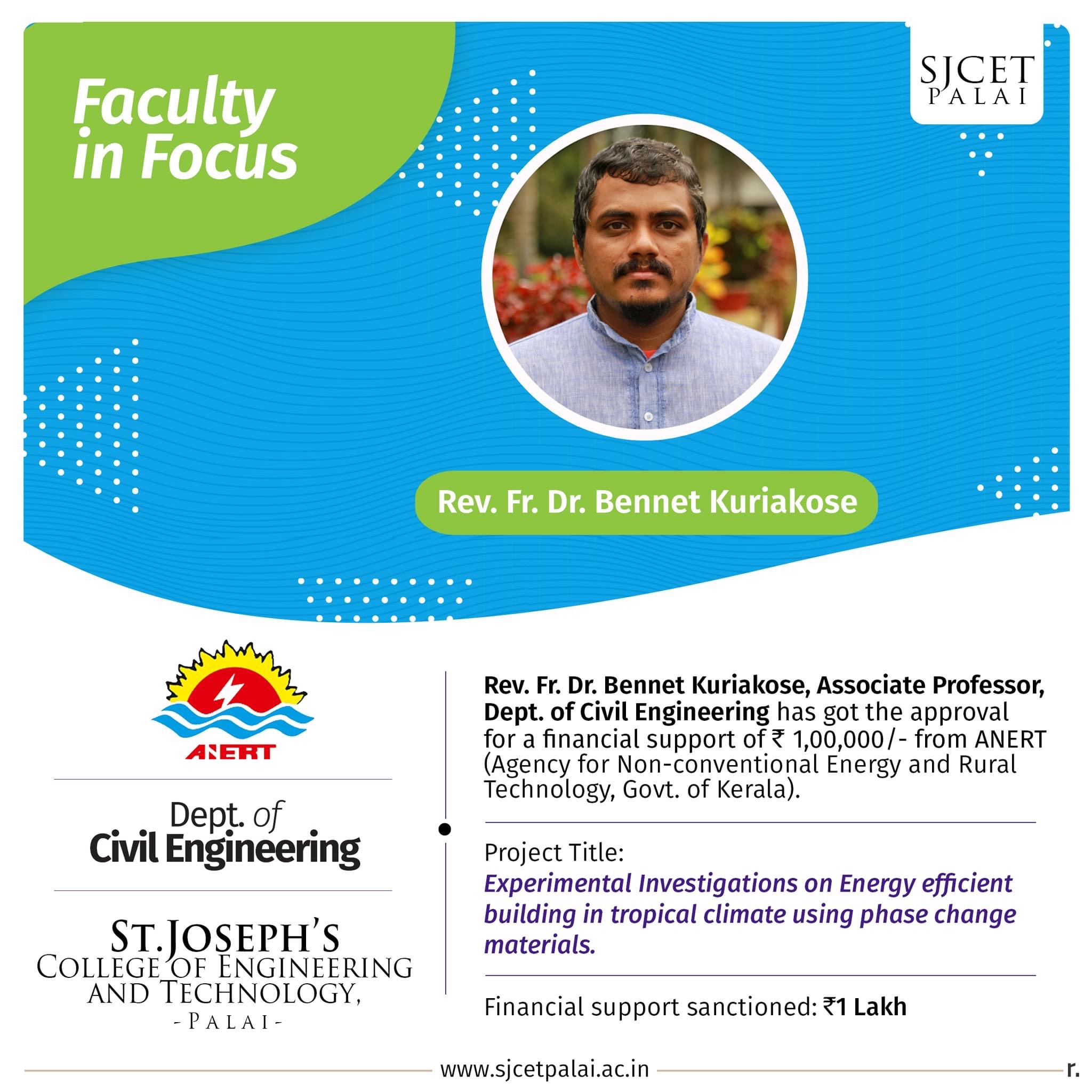 Rev. Fr. Dr. Bennet Kuriakose, Associate Professor, Dept. of CE was appointed as the Technical Consultant for the Implementation of CARE HOME Projects (2018) in collaboration with the Government Bodies.
Ranked 8 th in KTU
Department of Civil Engineering Ranked 8 th in KTU Semester V results 2018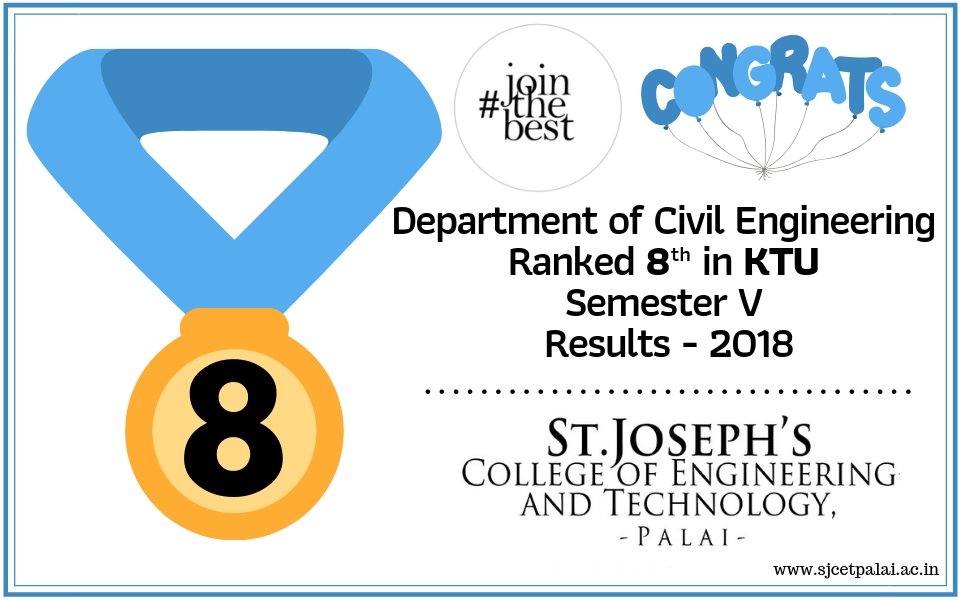 Woman innovation award
This is an innovative proposal put forward for foubdations on low lying areas of kerala like kuttanad, and this will be a economically viable alternative for pile foundation Award by SCMS group of institutions.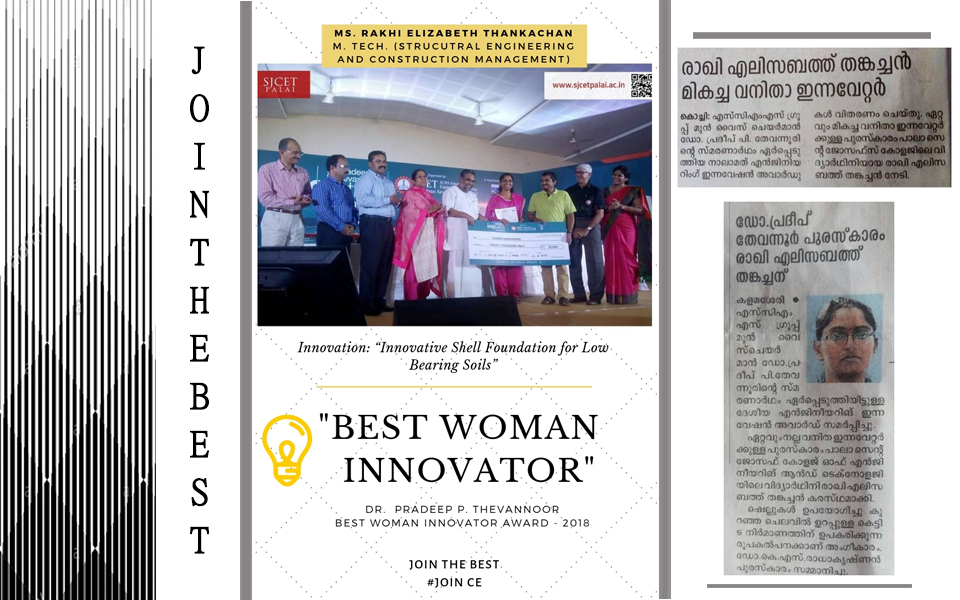 The 10 Pointer
Juby Biju of S2 CE, secured O grade in all subjects with SGPA 10 in the Semester I B.Tech Degree University Examination – December 2018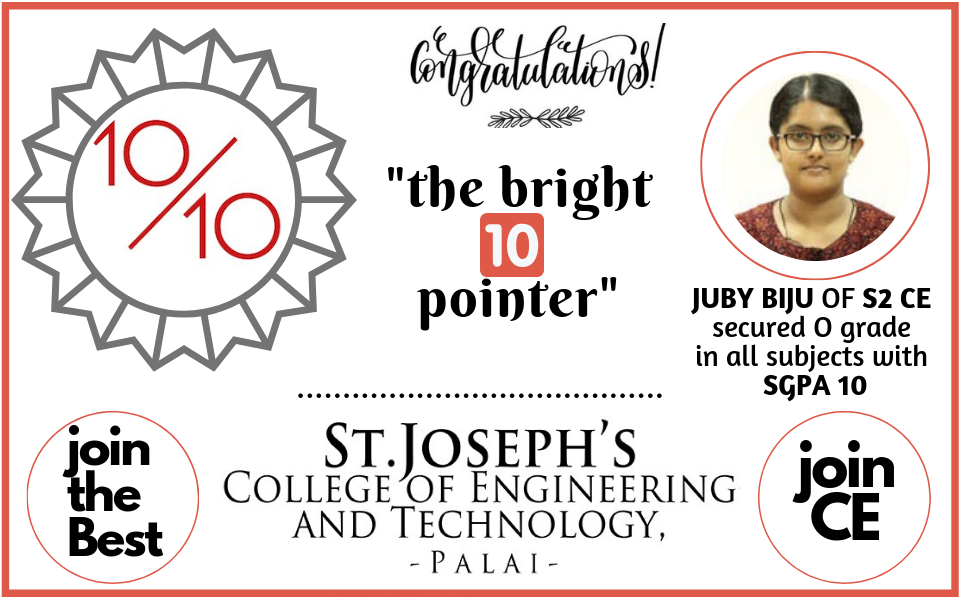 REBUILD KERALA
Road Strength studies at Idukki District under the Rebuild Kerala Initiative Works entrusted by LSGD, Government of Kerala as part of post Flood and Disaster Investigation works.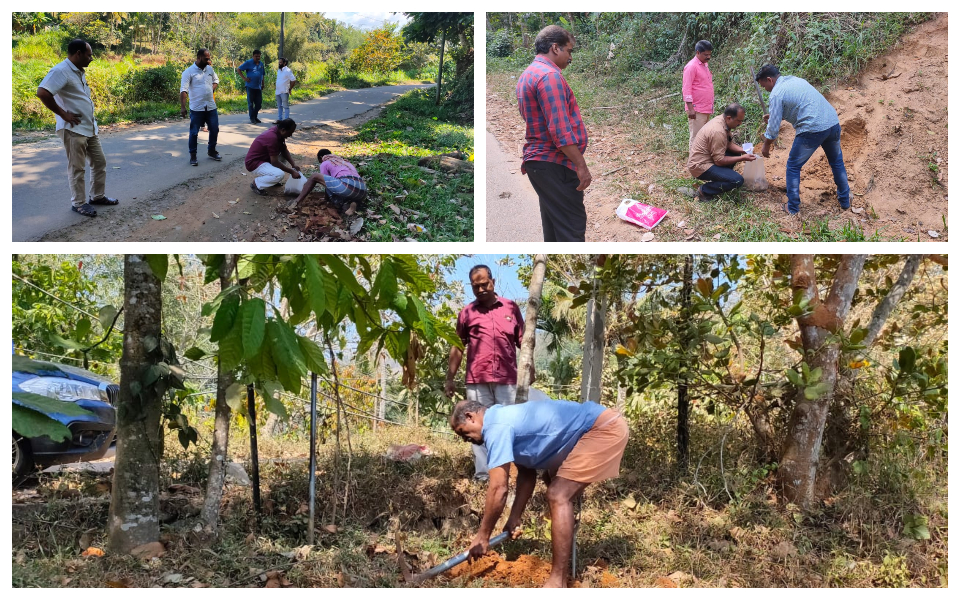 CONSULTANCY WORK FOR ST. MARY'S CHURCH VETTIMUKAL, KOTTAYAM
St. Joseph's Centre for Industrial Consultancy, SJCET Palai were the Structural Designers and Technical Consultants and monitored the Construction in each stage of progress.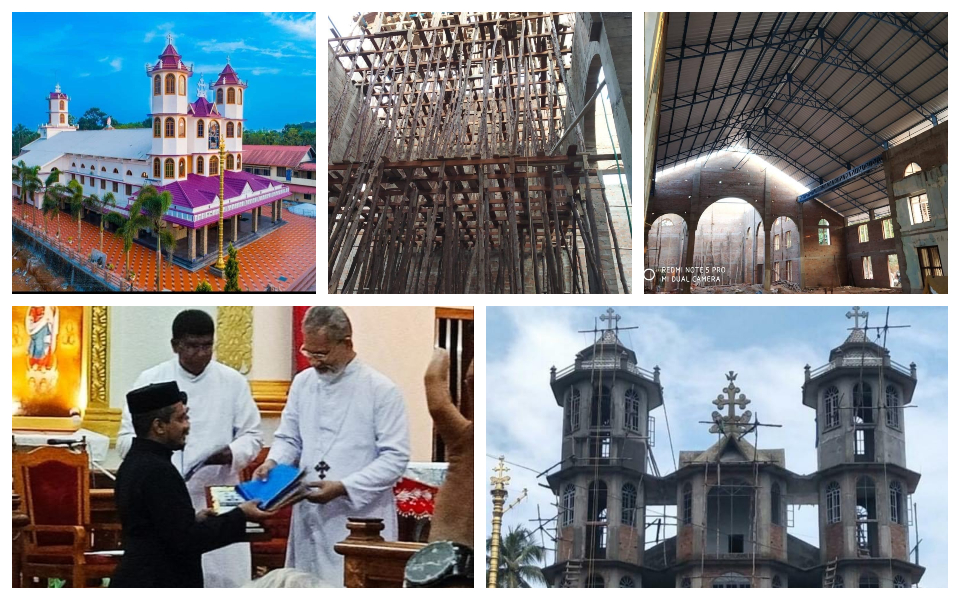 Concrete Mix Design and Concrete Cube Strength Competition 2019 by ICI Kerala Kochi Centre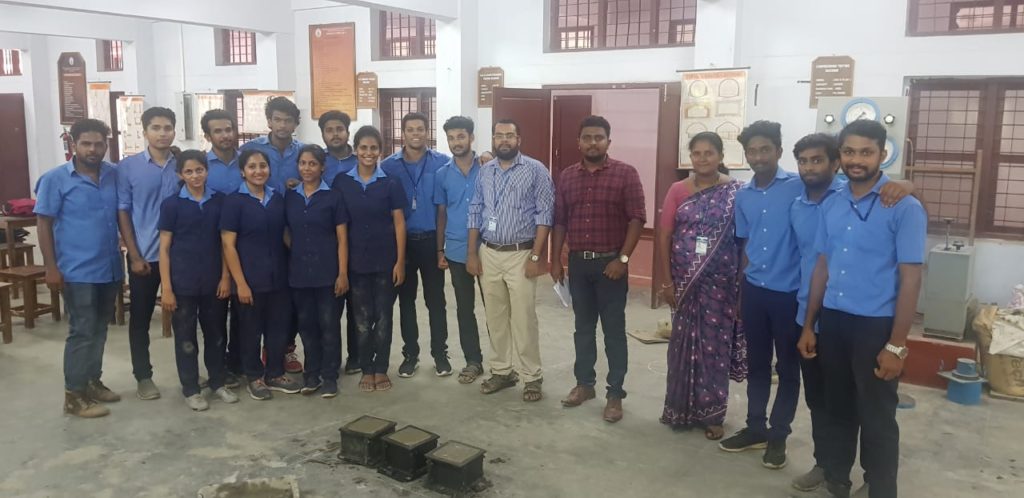 Field visit by S3 Mtech students under the supervision of Dr. K J George( Professor), Jose James (Assistant Professor), Dalmiya Rajan(Assistant Professor), Joby George, Ligi Simon for the survey as part of Manimala River Rejuvanation in Association with Kerala State Irrigation Department (IDRB).
Survey includes identifying pollution in stretches of river and water sampling.Data is interpreted in preparing a DPR for pollution abatement of Manimala river in Kalloopara Thondra Stretch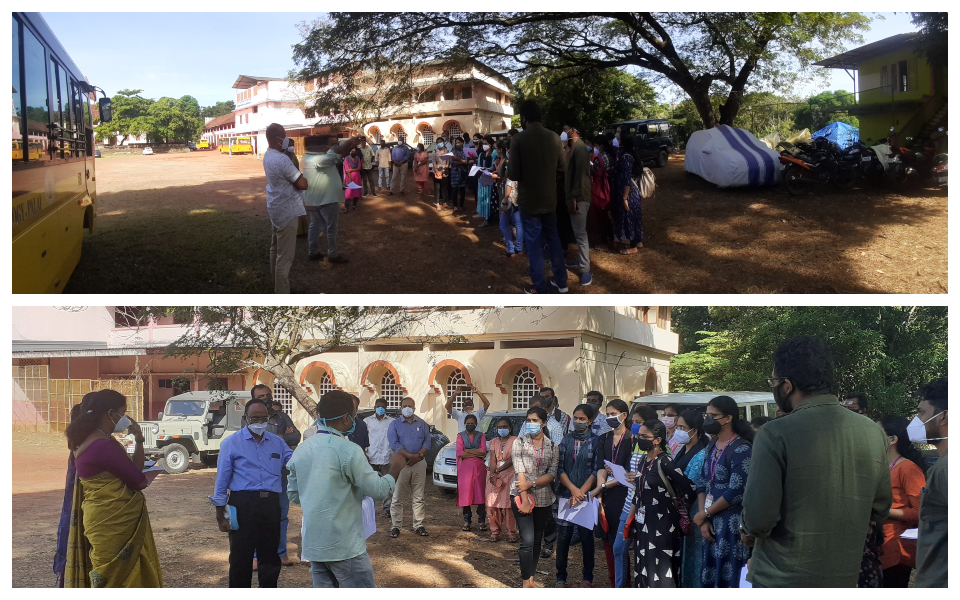 Expert Talk on "Tips for Healthy Life Style" by Dr. Gibi K George (Casualty Doctor, Doctors Speciality Hospital, Kalathipady, Kottayam) on 02/12/2020.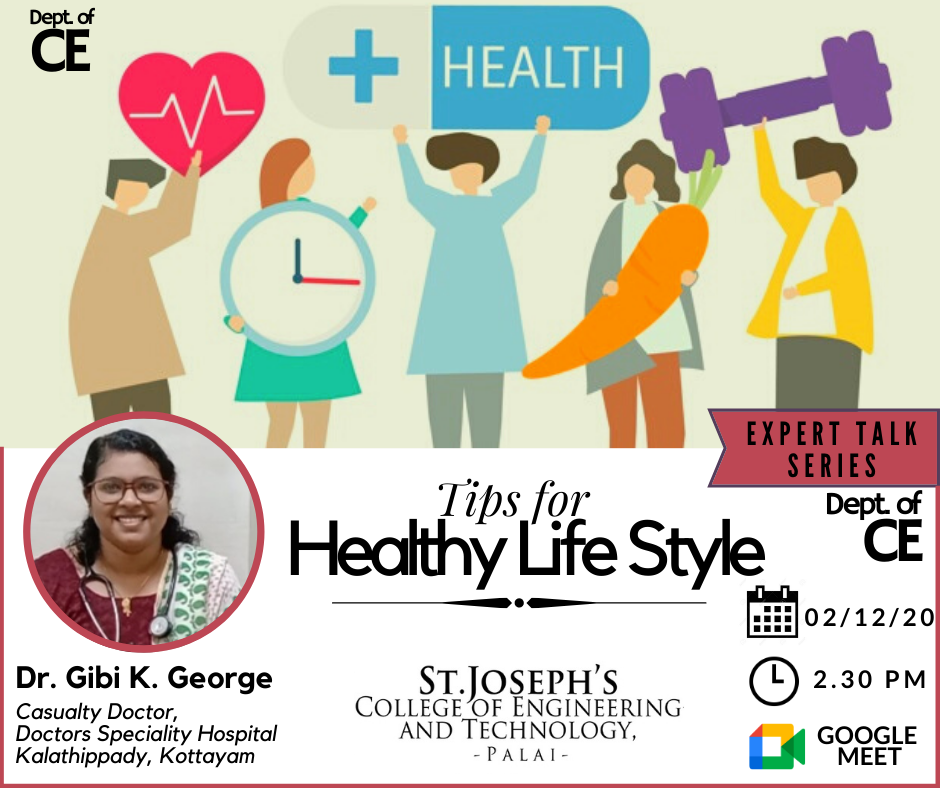 Expert Talk on "Preparation of Feasibility and DPR in context of Highway and Urban Road Development" by Mr. Balakrishnan M. (Former Head – International Operations & Road Projects, L&T Infrastructure Engineering Limited, Chennai) on 09/12/2020.