St.Joseph's college of Engineering & Technology, SJCET, has always been in the forefront with a wide spectrum of distinct features and facilities. The institution is a leader in the academia and its culture has set a benchmark in the region of quality in education, infrastructure facilities, student welfare, eco-friendliness and social commitments.
Since its initiation in the year 2009, the department of MCA holds profound pride to remain as an integral and significant part of SJCET. We reflect and uphold the picturesque culture of the institution. Here, we always encourage the freedom to think and express creatively !!! Students are provided with platforms to hone their technical and cultural talents. We support them in their curricular and extracurricular accomplishments. We strongly believe in the holistic development of students. MCA programme @ SJCET is committed to provide a modern industry-oriented education in the arena of computer science & applications thereby focusing on providing students with sound theoretical background as well as good practical exposure in the relevant areas. Ever since it's beginning, the department has actively organized series of Technical/Expert Talk, Workshops, Industrial Visits, Alumni Interaction, Parents Teachers Meeting, Project work Evaluation/Exhibition and Technical Competitions to enrich the students from different perspectives. Personal care and attention is given to every student during his/her period of study. If you are in search of an academic community to attain quality/value based education, to experience personal motivation and synergy, to nurture your skills, then, this is the perfect place for you to begin !!!
To emerge as a center of excellence in the field of computer education with distinct identity and quality in all areas of its activities and develop a new generation of computer professionals with proper leadership, commitment and moral values.
Provide quality education in Computer Applications and bridge the gap between the academia and industry.
Promoting innovation research and leadership in areas relevant to the socio economic progress of the country.
Develop intellectual curiosity and a commitment to lifelong learning in students, with societal and environmental concerns.
MCA Graduates will be able to progress career productively in software industry, academia, research, entrepreneurship pursuits, government, consulting firms and other IT enabled services.
MCA Graduates will be able to achieve peer-recognition as an individual or in a team by adopting ethics and professionalism, and communicate effectively to excel well in crisis and inter-disciplinary teams.
MCA Graduates will be able to continue life-long professional development in computing and in management that contributes in self and societal growth.
ATTENTION   M C A   ASPIRANTS
It is compulsory for the students, who are interested to join MCA Course in Kerala State to attend the entrance examination conducted by the government authorities during the month of July- August every year.
SOCIAL COMMITMENT OF SJCET, PALAI
At St. Joseph's College of Engineering & Technology, as a commitment to the society we are providing free MCA entrance coaching classes during the month of June every year. These sessions will be beneficial for students who are writing the entrance examination.
Students who want to attend the coaching sessions for the next year can register here any time during the year: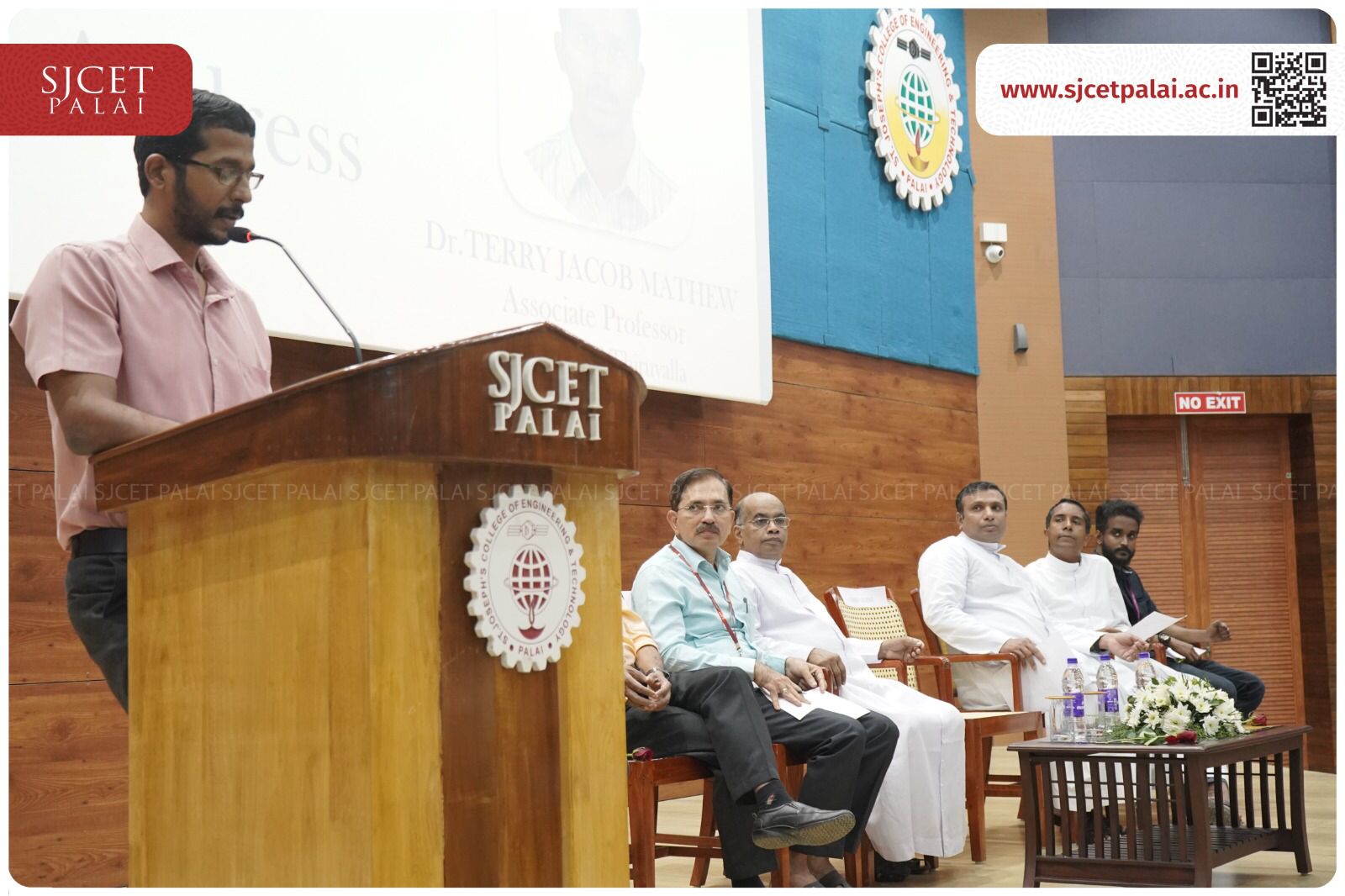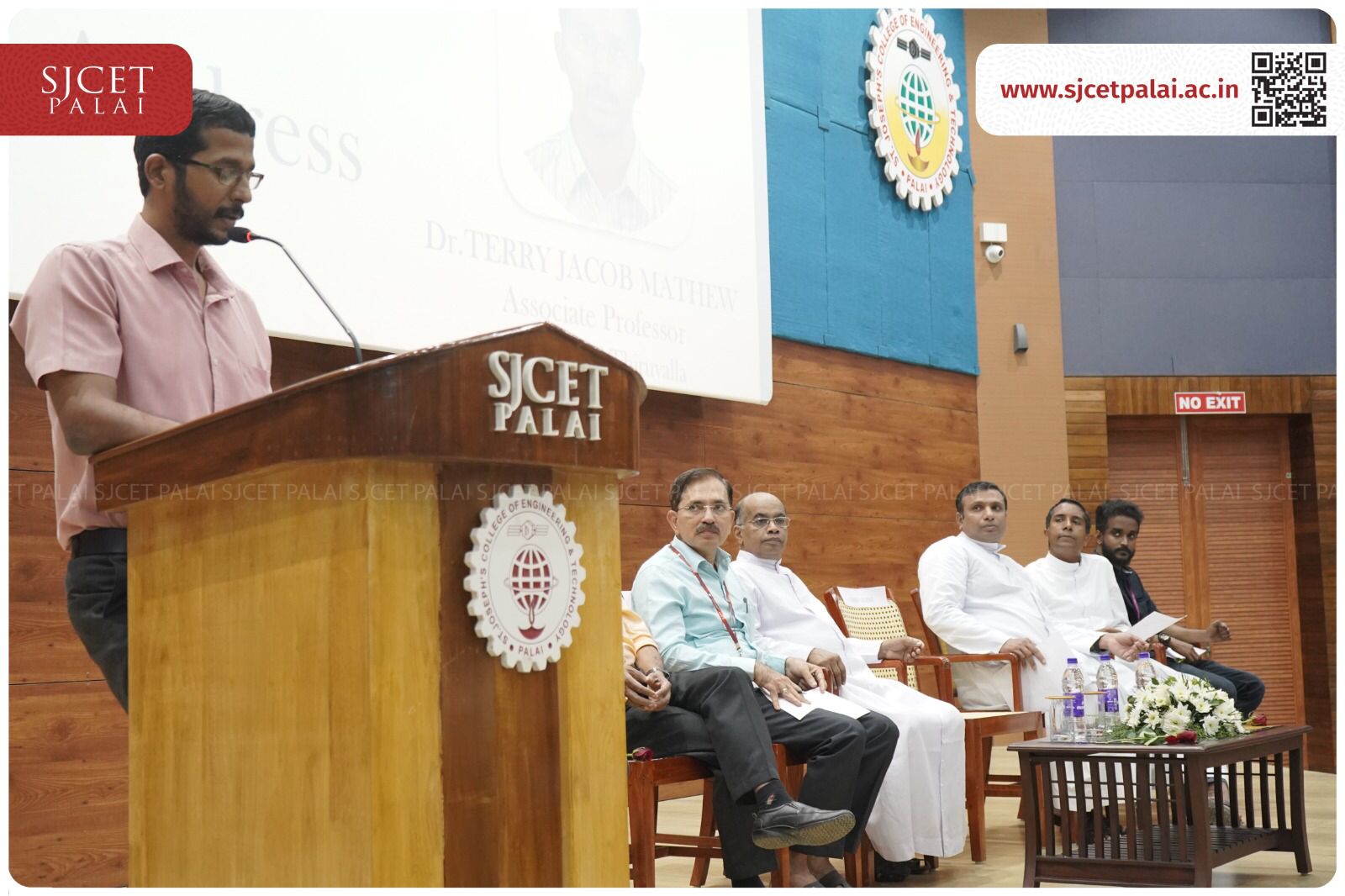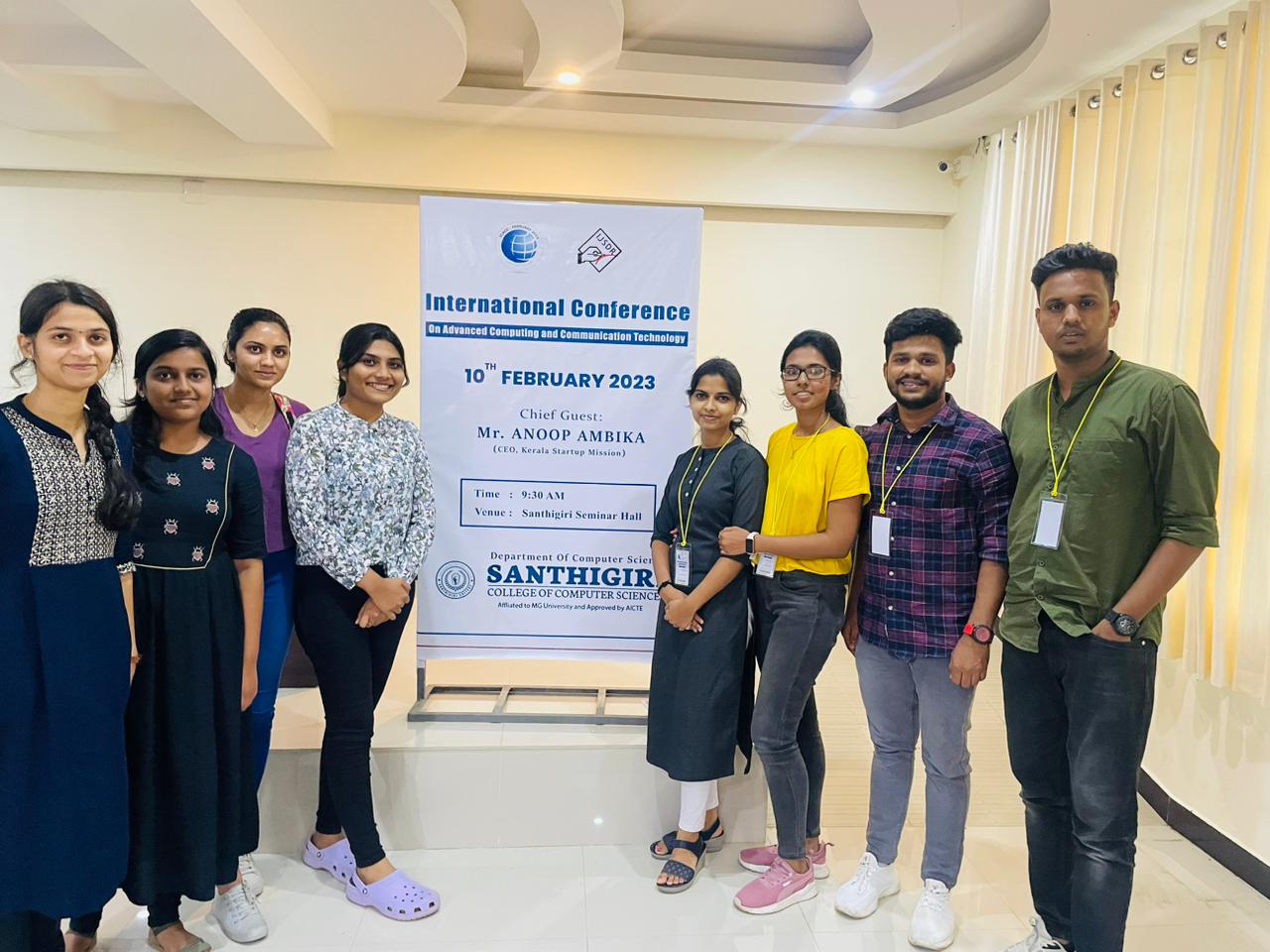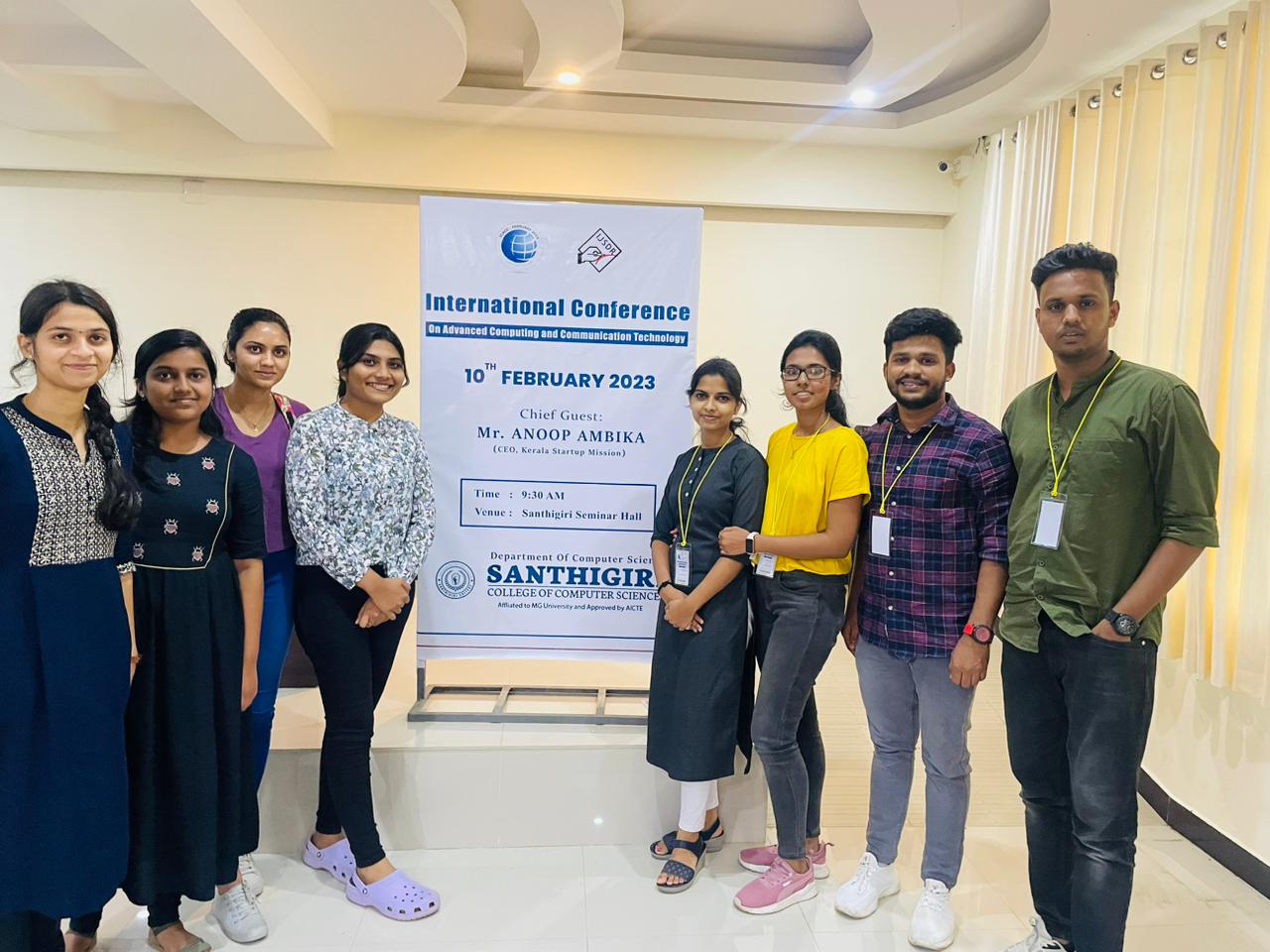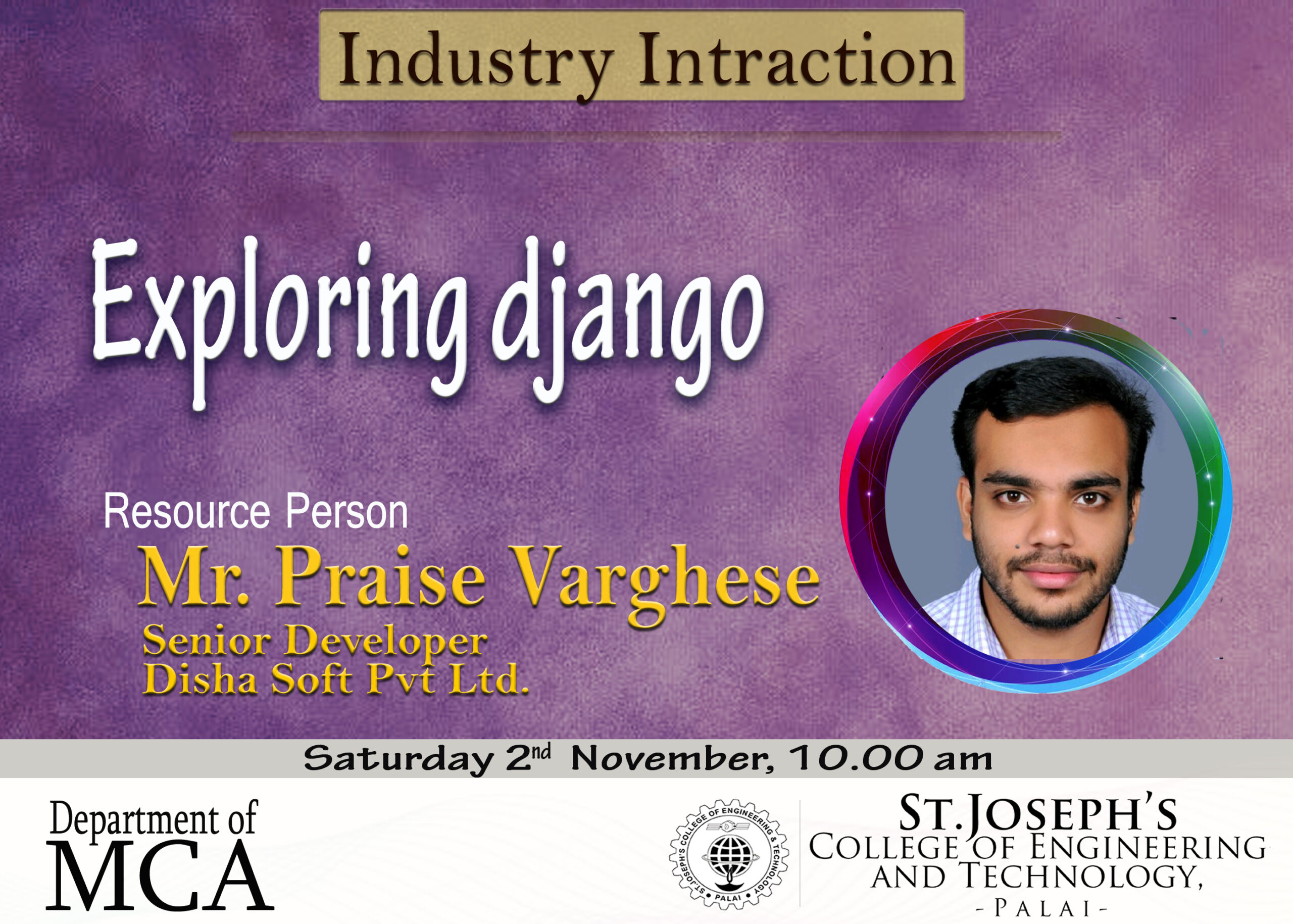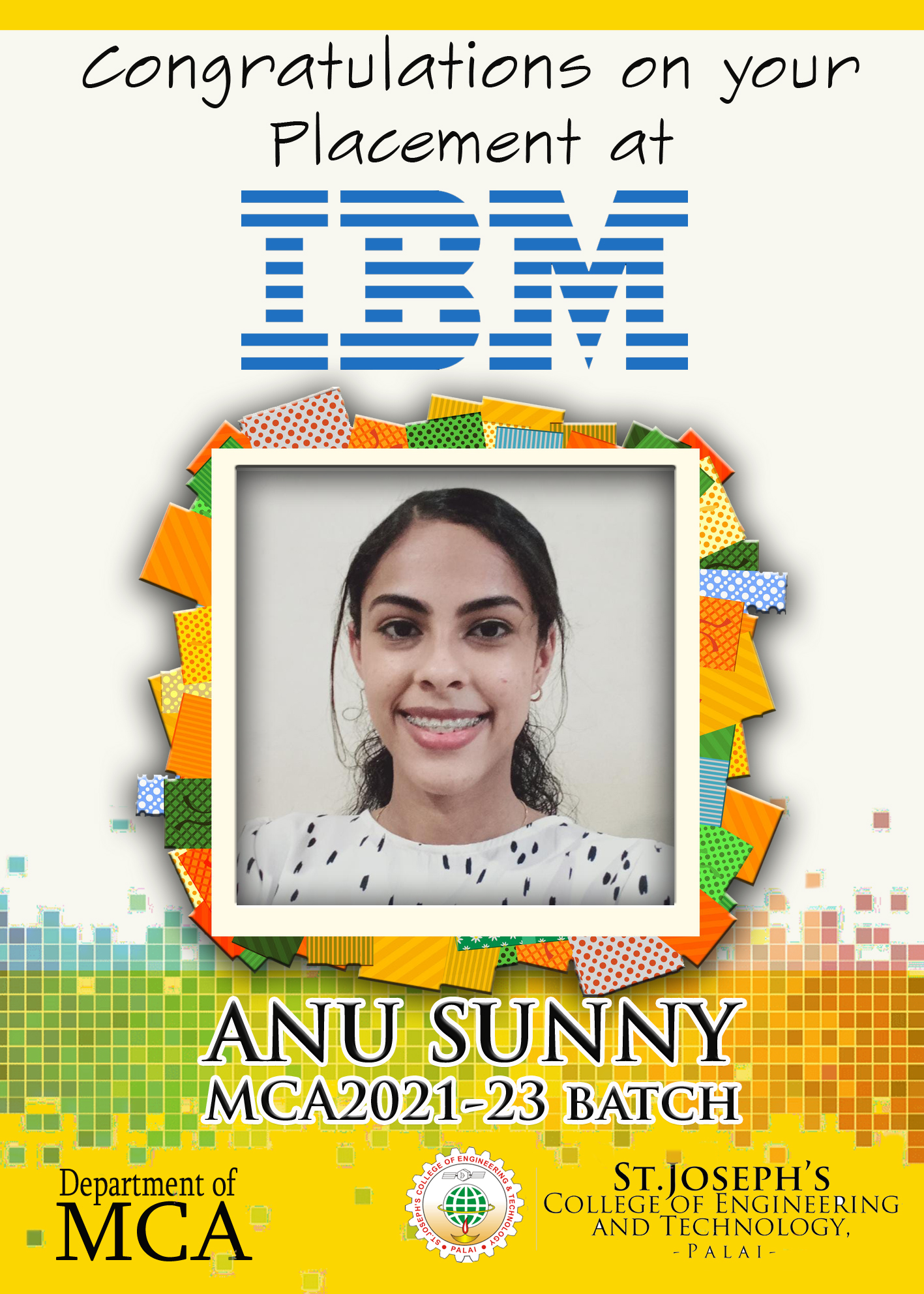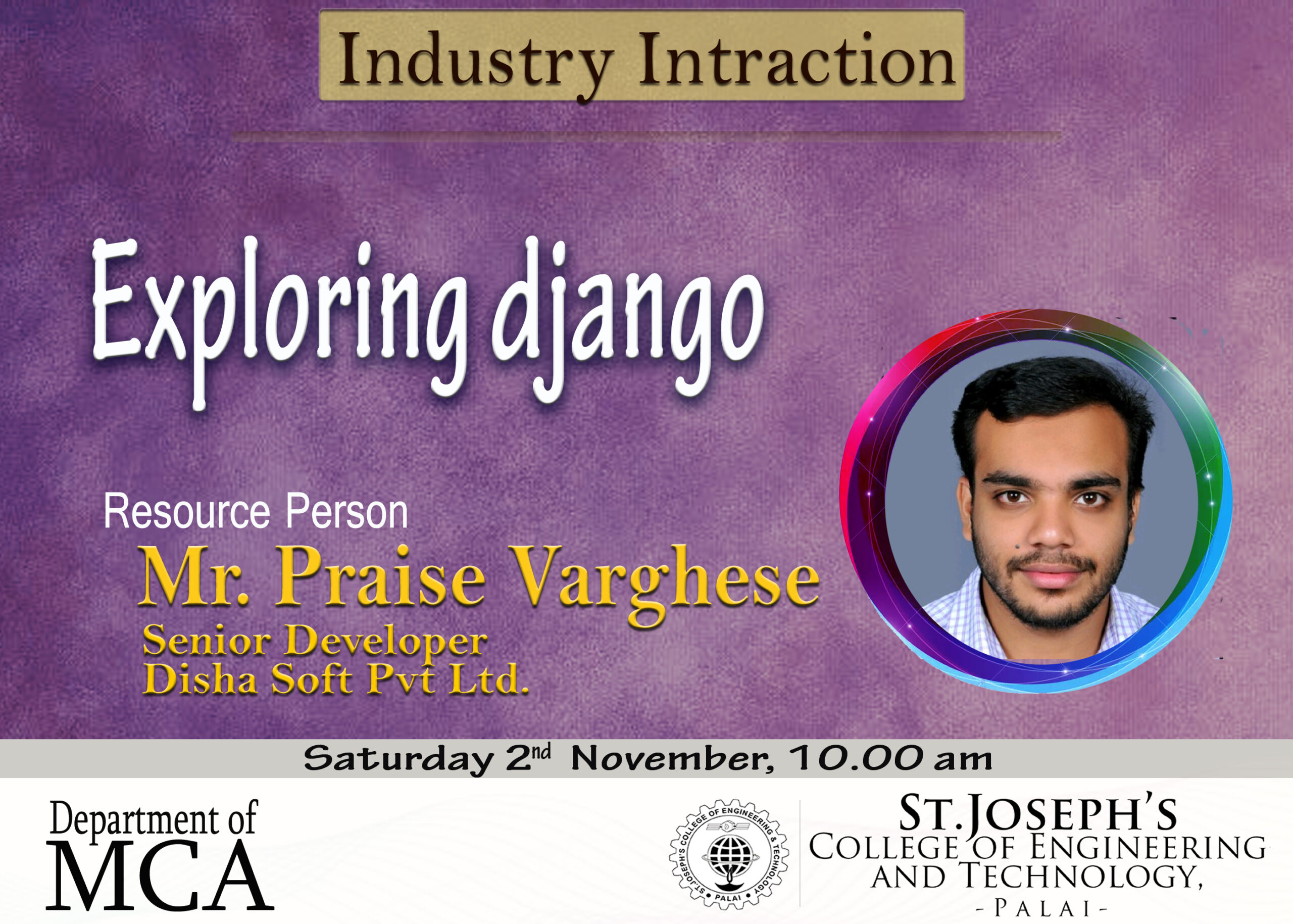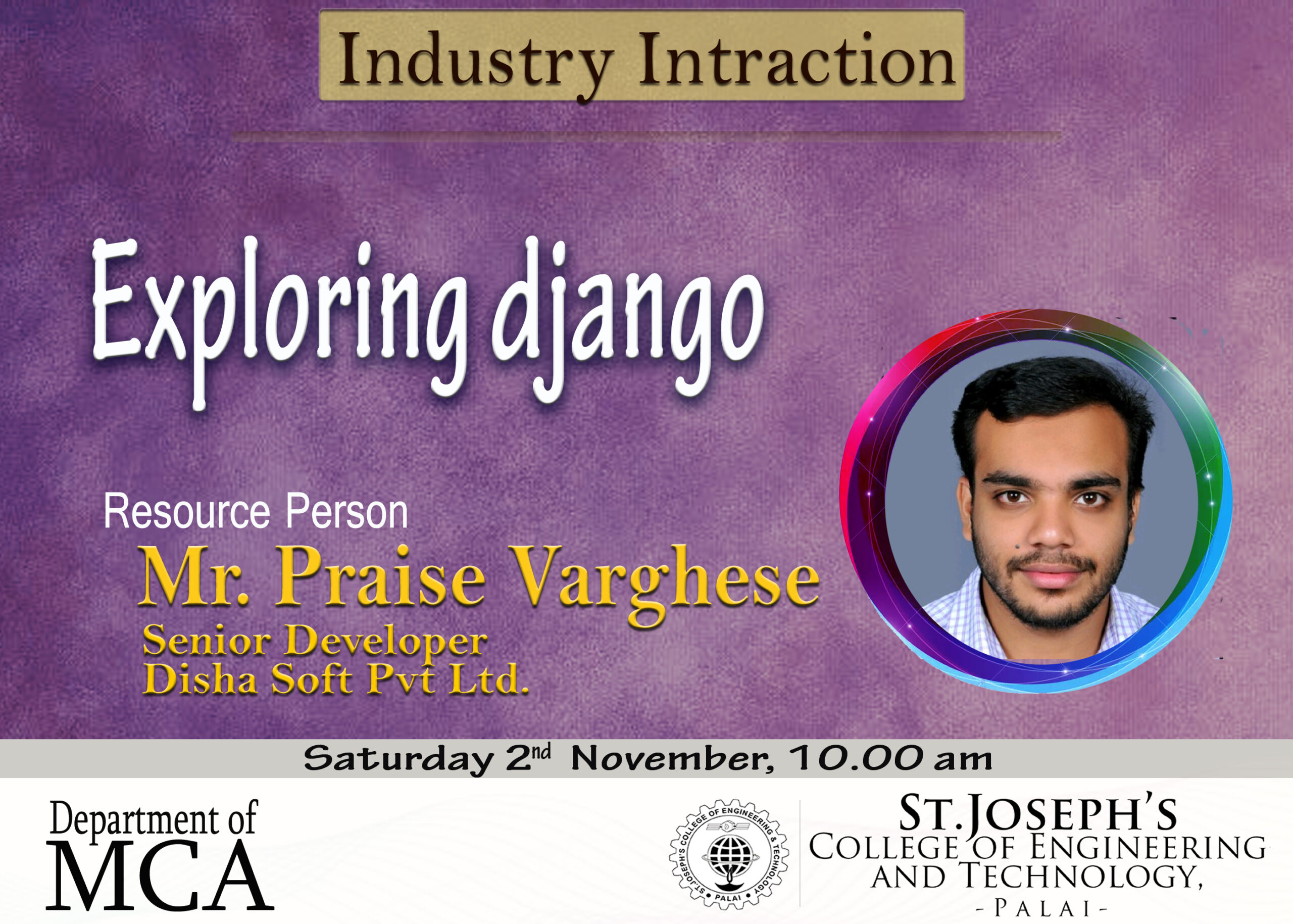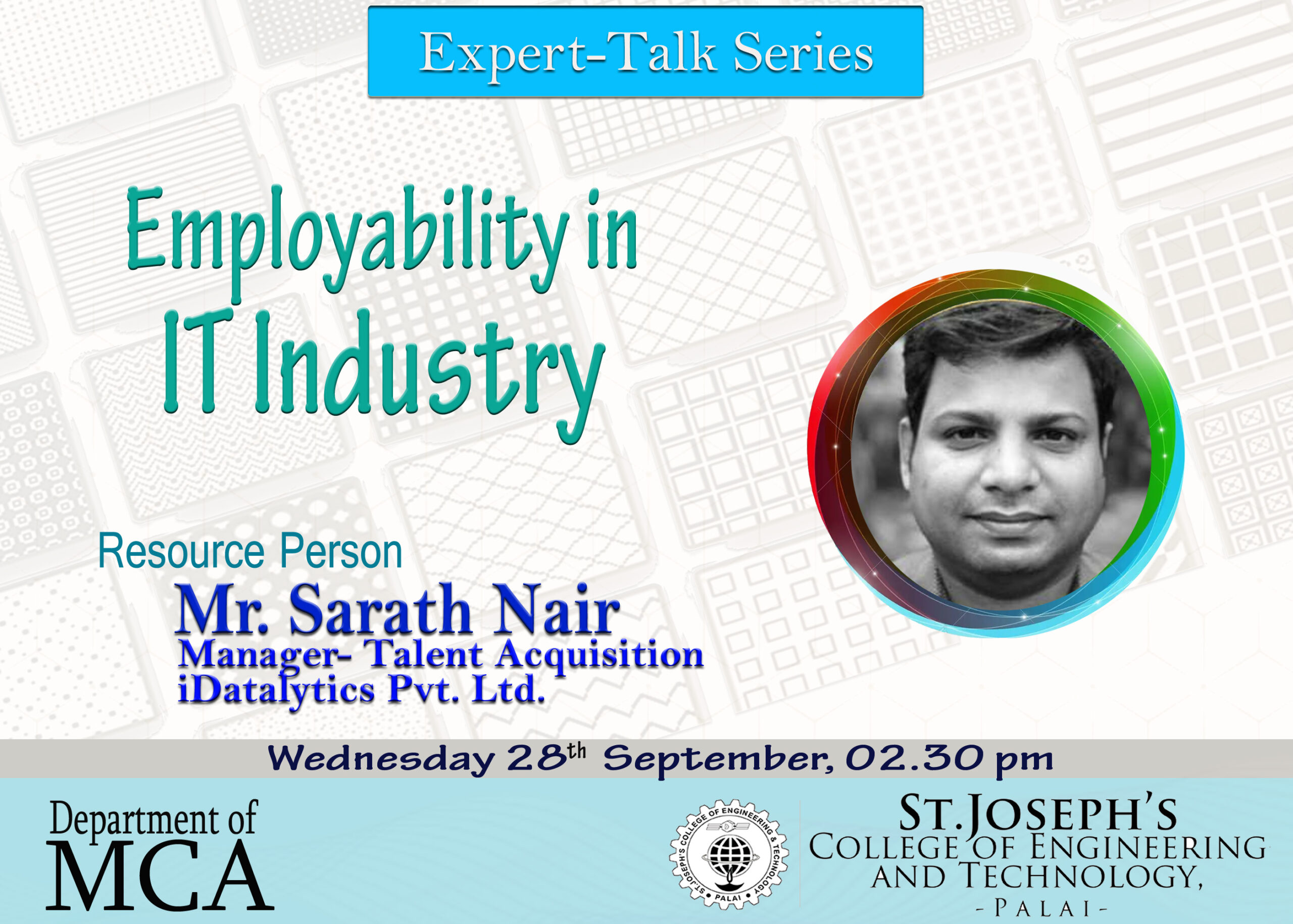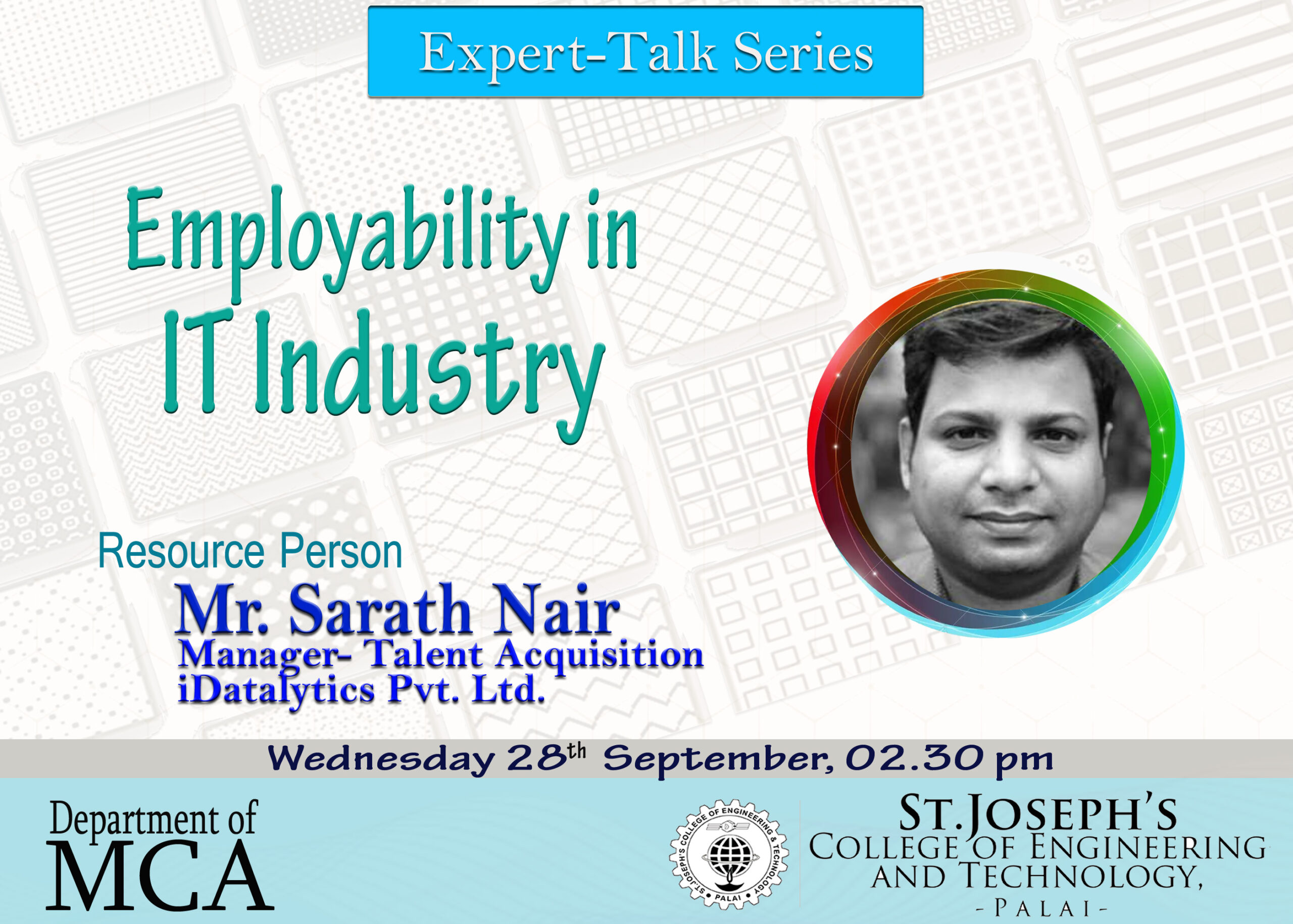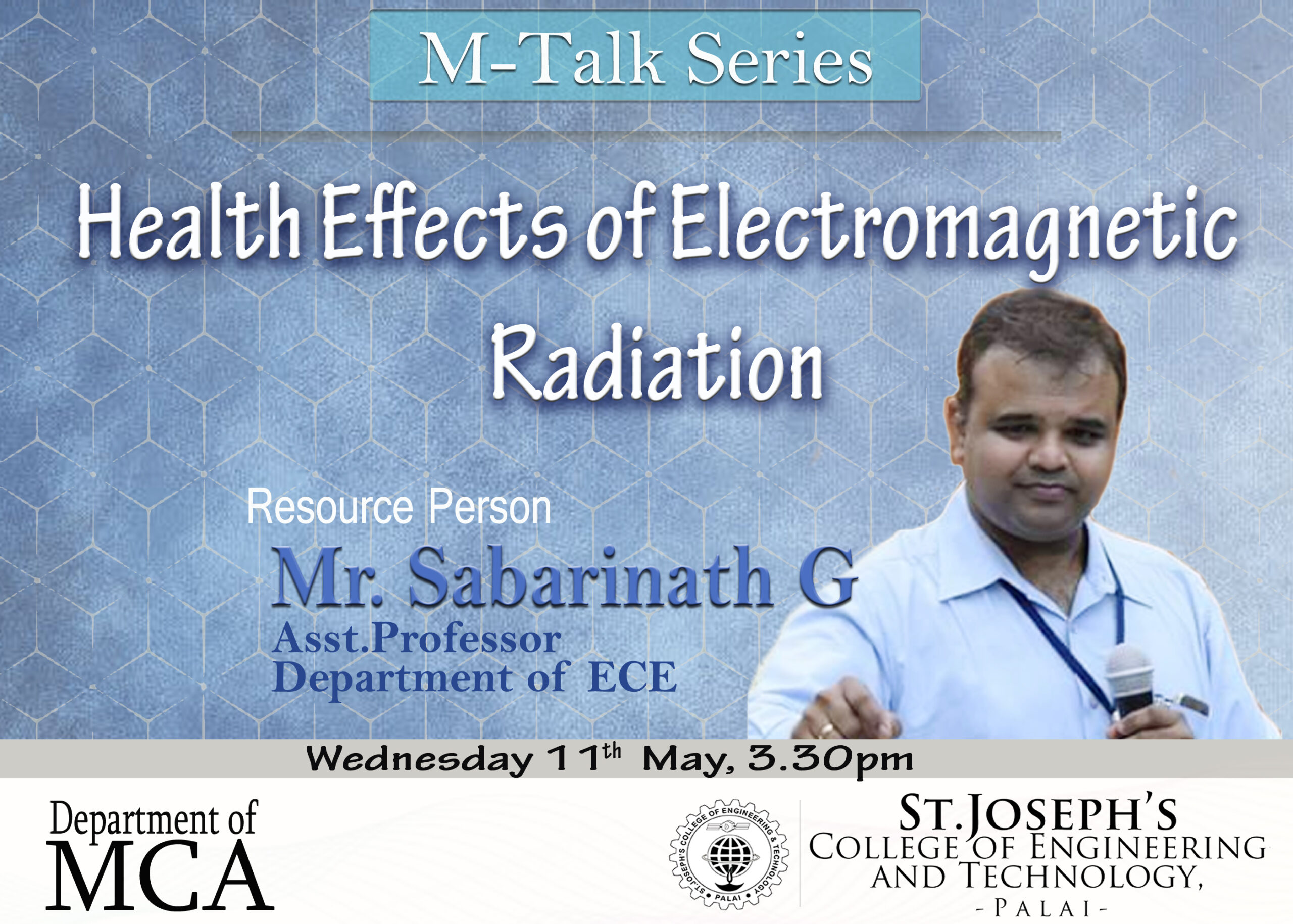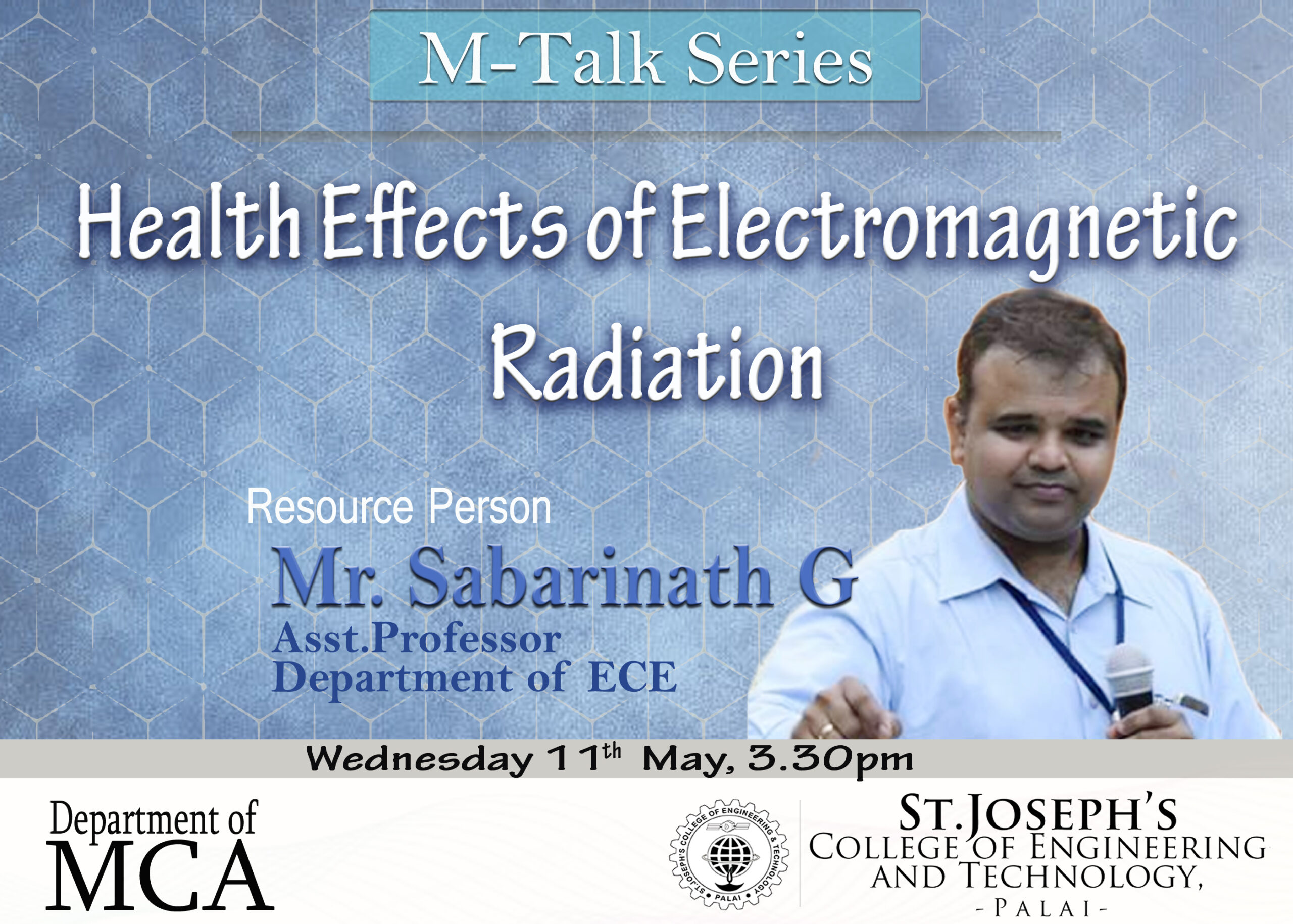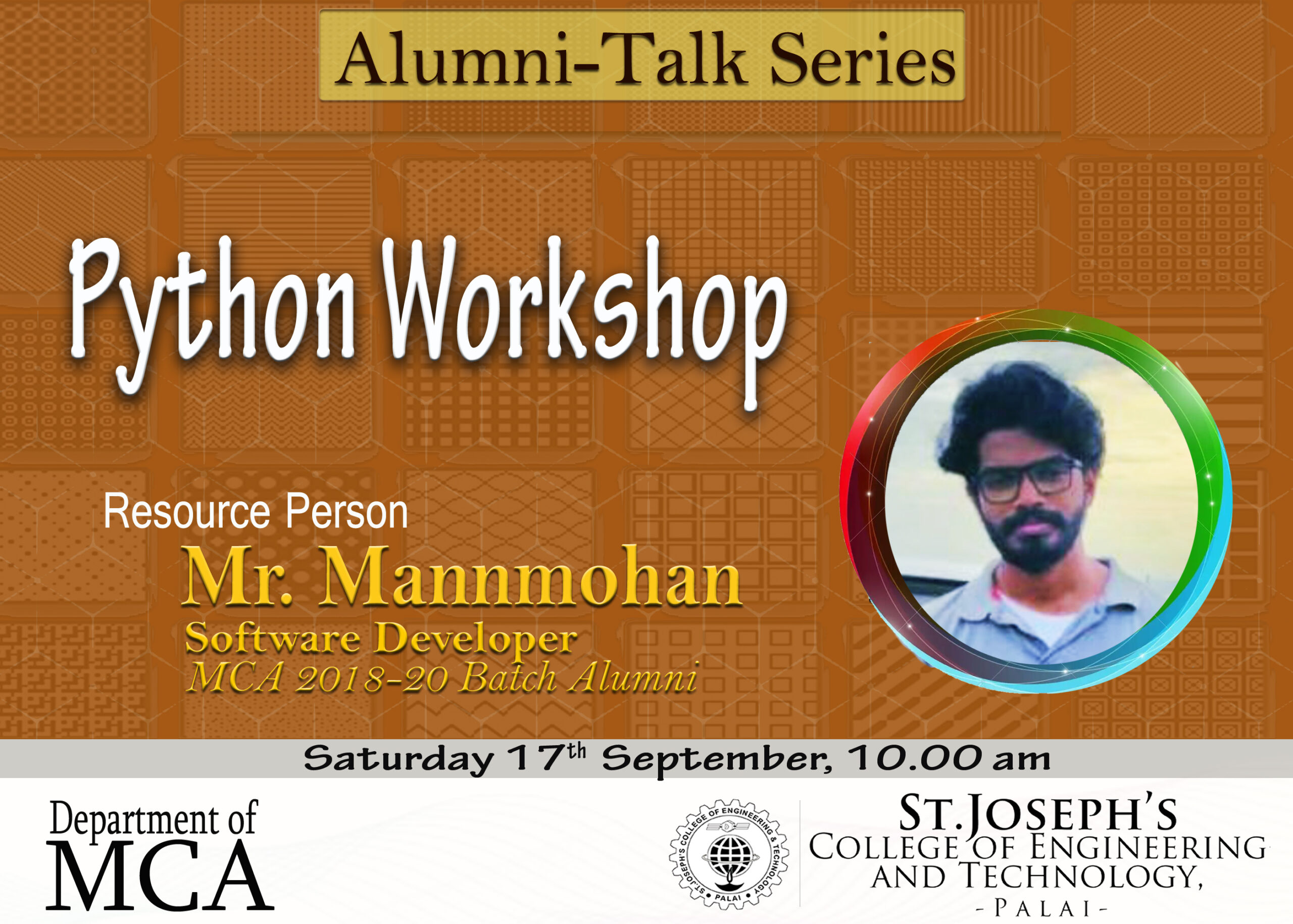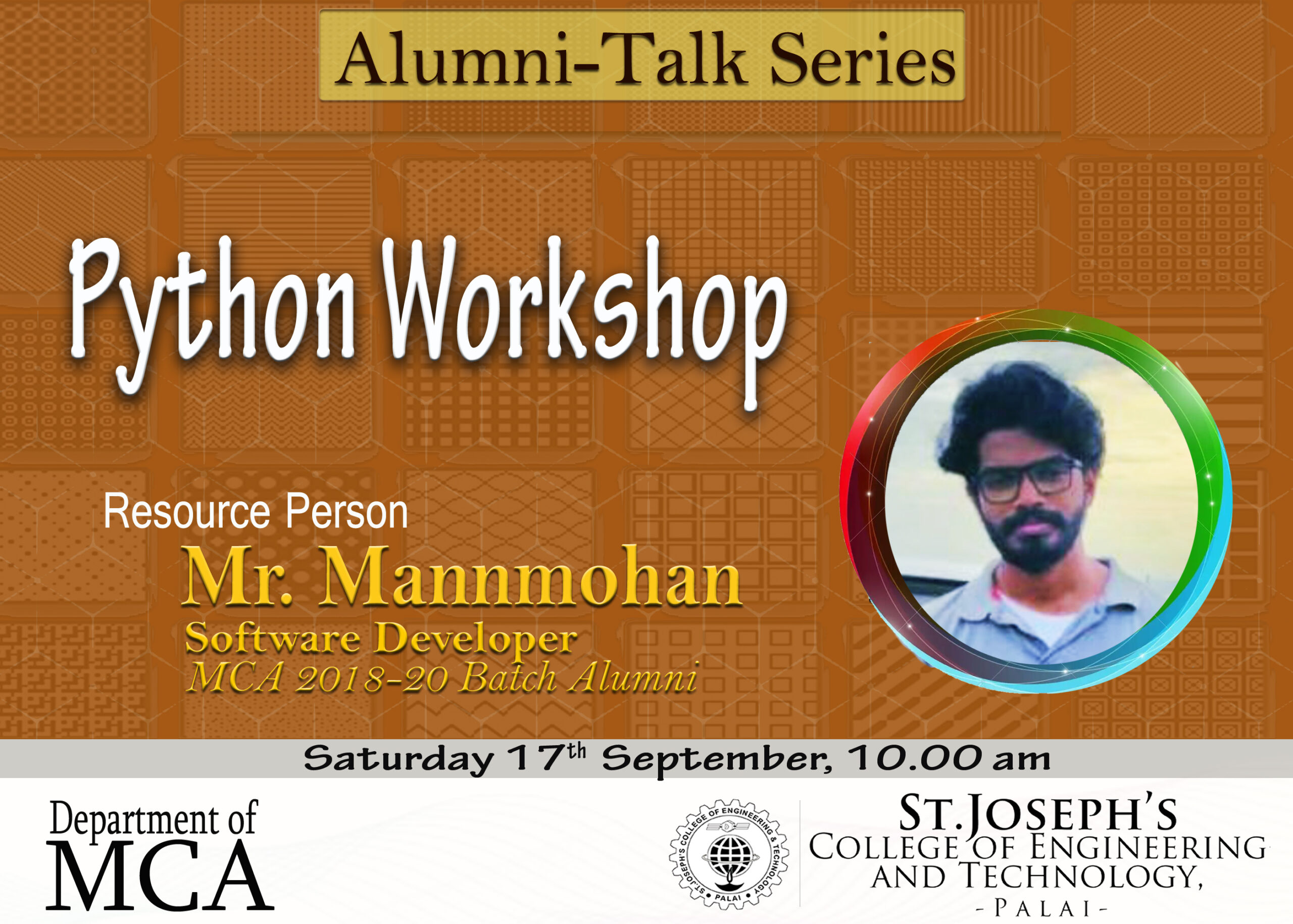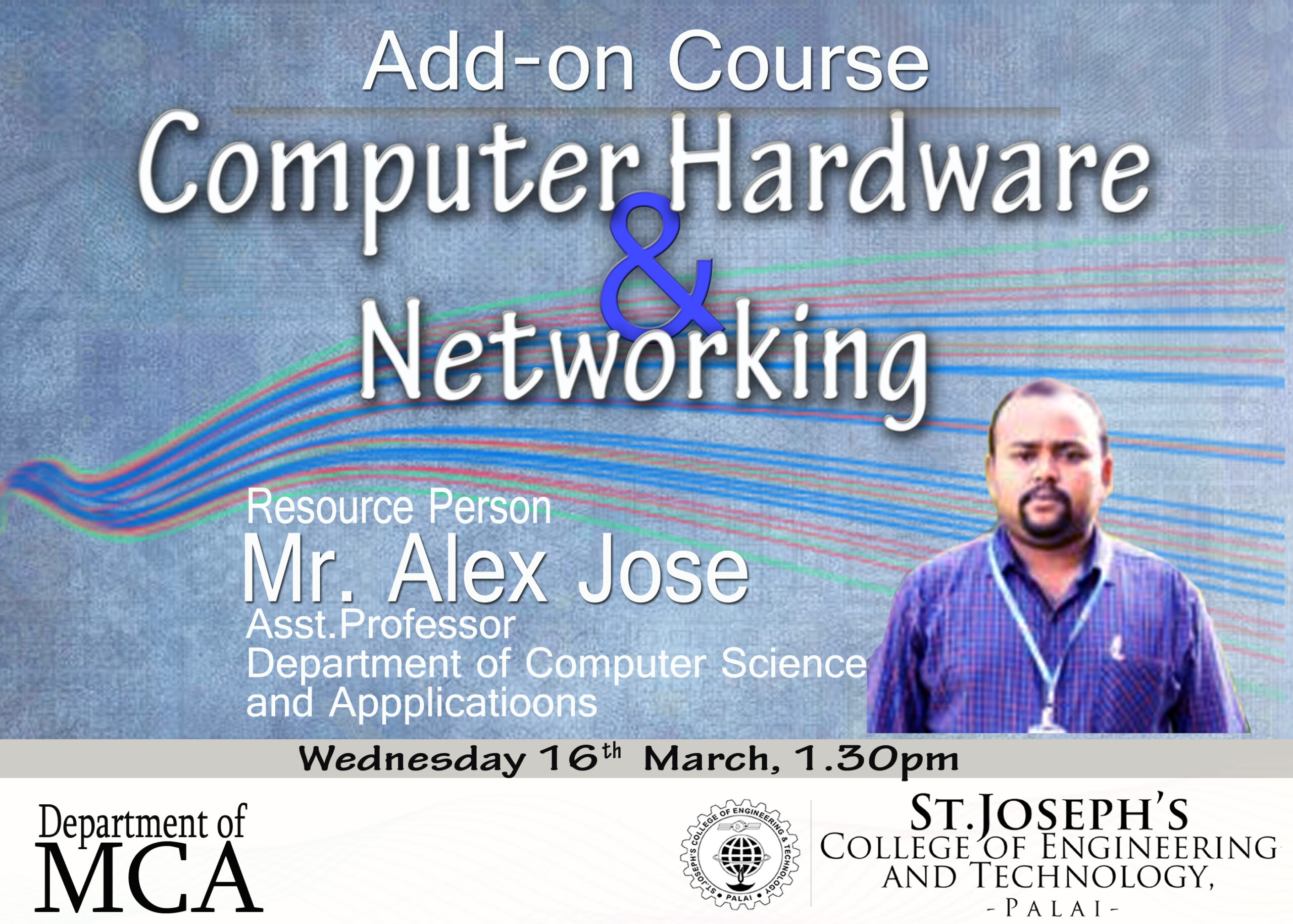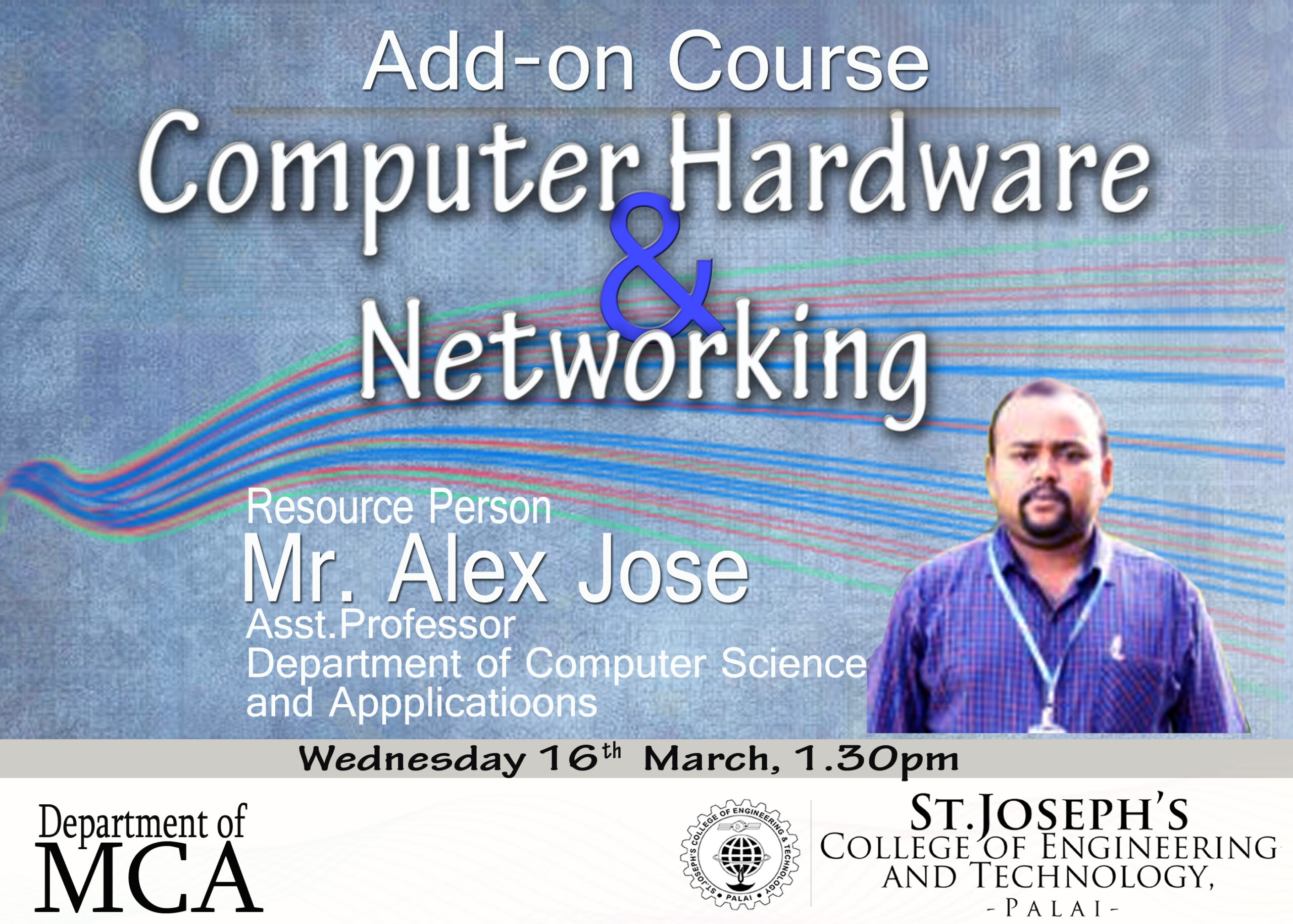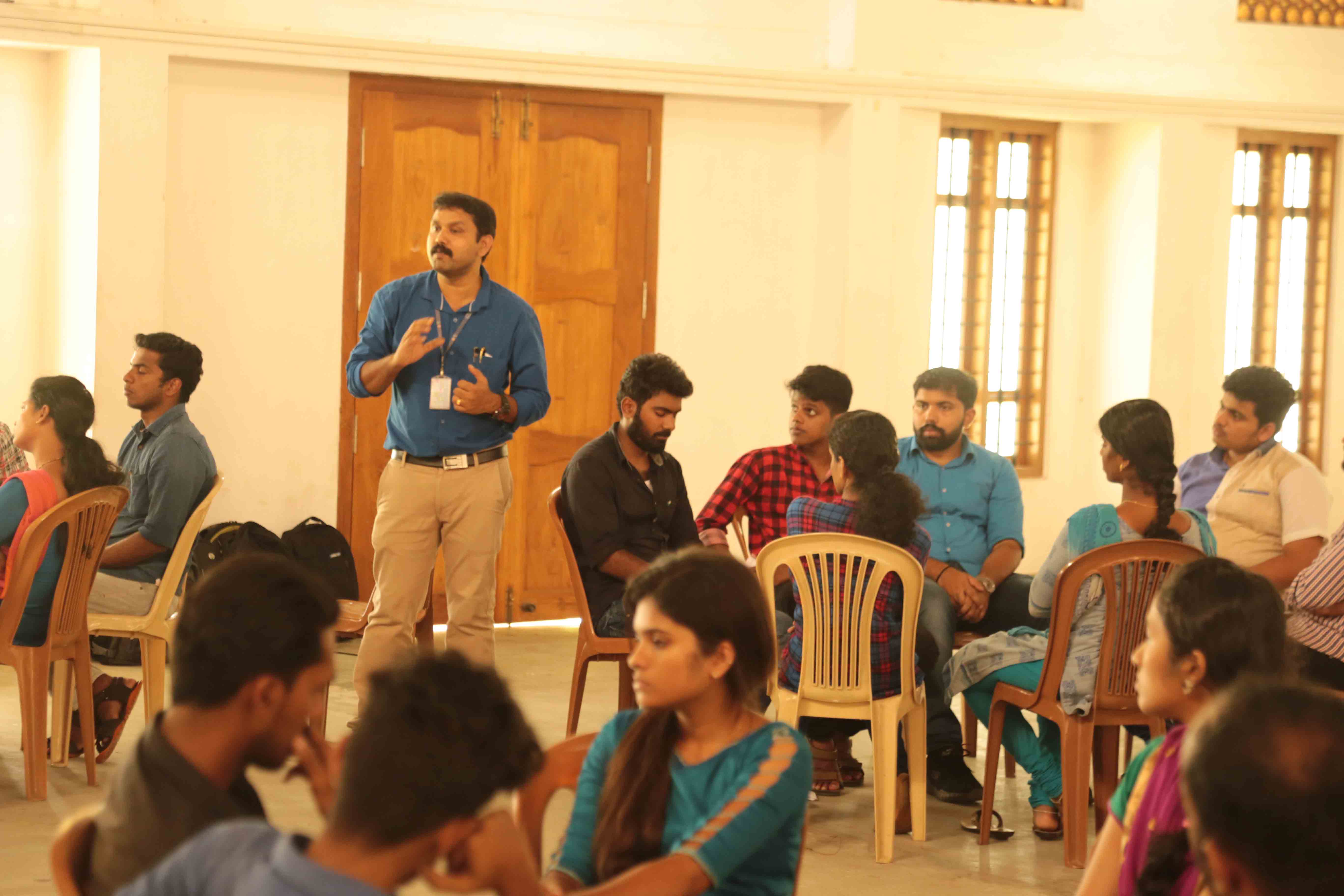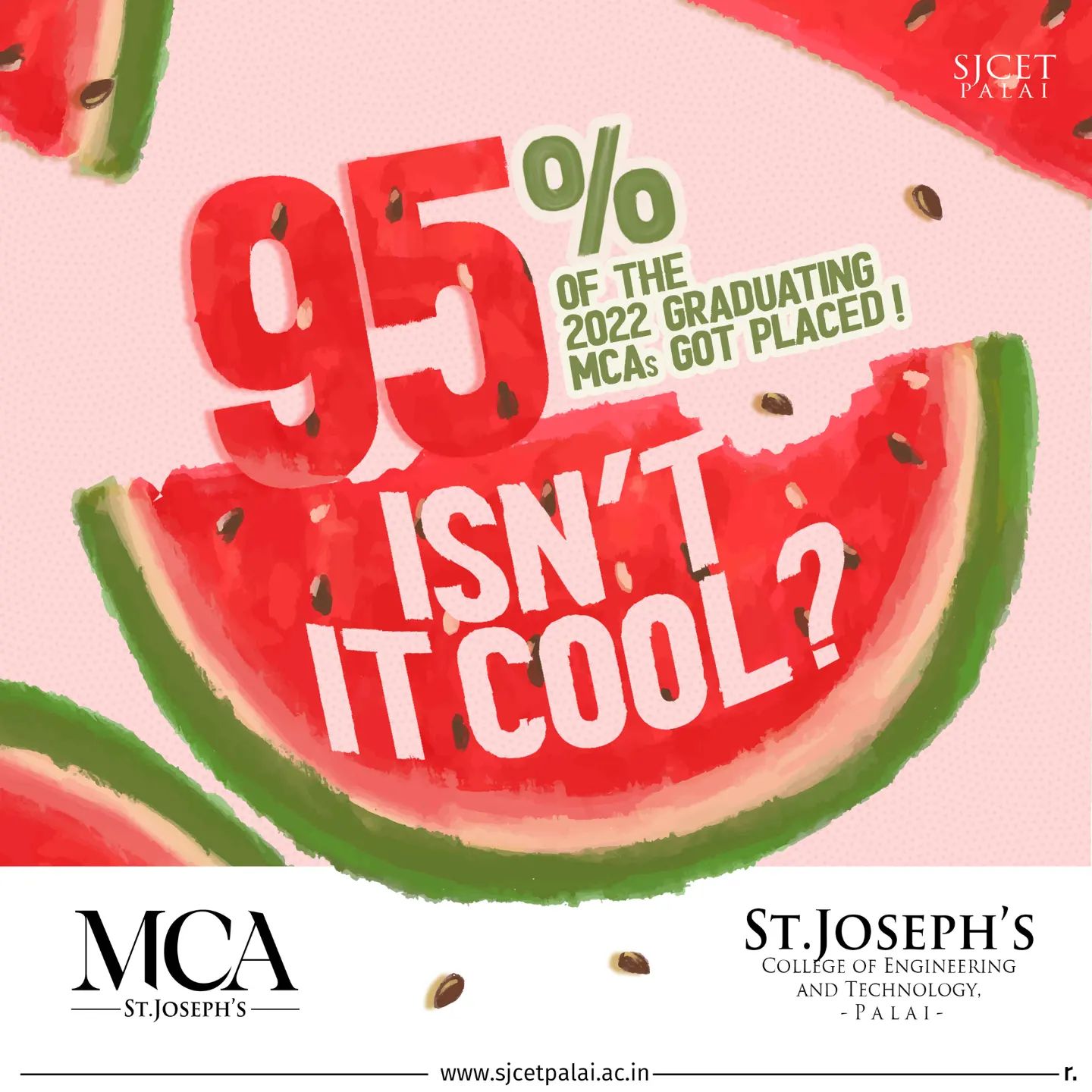 MCA ADMISSION
We are providing coaching classes for MCA aspirants for MCA Entrance Examinations every year.
For more details, contact

email to : hodmca@sjcetpalai.ac.in.
Help line no.s: 7034767699, 9747740033, +91 4822 239700

HOW TO APPLY FOR MCA
CURRICULUM & SYLLABUS FOR MCA
MCA REGULAR 2020 CURRICULUM
MCA SYLLABUS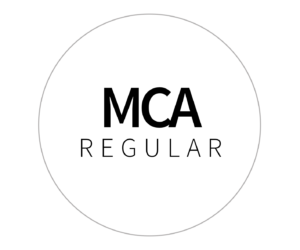 60 seats in 2 Year MCA Course
Eligibility Criteria : MCA Regular
Passed B.C.A/ B.Sc. (Computer Science)/ B.Sc. (IT) / B.E. (CSE)/ B.Tech. (CSE) / B.E. (IT) / B.Tech. (IT) or equivalent Degree.
OR
Passed any graduation degree (e.g.: B.E. / B.Tech. / B.Sc / B.Com. /B.A./ B. Voc./ etc.,) preferably with Mathematics at 10+2 level or at Graduation level obtained at least 50% marks (45% marks in case of candidates belonging to reserved category) in the qualifying examination.
(for students having no Mathematics background compulsory bridge course will be framed by the KTU/ Institution and additional bridge courses related to computer subjects as per the norms of the KTU).
They also have to appear for the entrance exam conducted by LBS for MCA and have to acquire the required cut off marks for the entrance examination. Eligible candidates with required cut off marks in the entrance exam will be called for counselling based on their academic merits and LBS Exam rank and admission will be confirmed.
Those who wish to apply for the MCA Entrance Exam please visit the site: https://lbscentre.in/
Those who wish to get Free Entrance Coaching Classes, Please register: Apply Now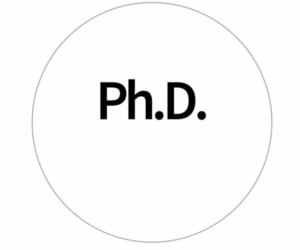 Ph.D. (Master of Computer Applications)
The Ph.D. in Master of Computer Applications is a research degree which culminates in a unique dissertation that demonstrates original and creative research. The program has been designed to help the research scholars to gain an in-depth understanding of a specialized subject related to computer science. This would allow them to predict developments and make contributions in area of expertise. The research scholars pursuing the Ph.D.degree are provided with an environment and facilities that help to develop analytic and research skills to define the research problems, to study advanced knowledge base to discover innovative solutions available till date. They are also provided with opportunities to practice consultation so as to facilitate innovative change in organizations, communities, and society.
| Fee | Amount |
| --- | --- |
| Tuition Fee* (Per Semester) | Rs. 25,000/- |
| Caution Fee Deposit (One Time – Refundable) | Rs. 5,000/- |
| Admission Fee (One Time) | Rs. 500/- |
| Special Fee (Yearly) | Rs. 10,000/- |
| University Fee (One Time)** | Rs. 2580/- |
| KTU Exam Fee (Semester-wise)** | Rs. 2,500/- |
| Total* | Rs. 45,580/- |
* May vary as per Kerala Govt norms. ** May vary as per KTU norms.
INITIATIVES BEYOND THE CLASS ROOM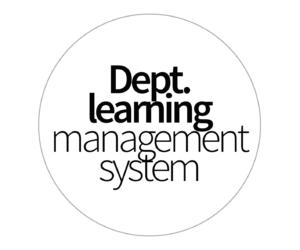 Department Learning Management System
About MOODLE
Moodle (acronym for Modular Object-Oriented Dynamic Learning Environment) is a free software, for e-learning platform, also known as a Learning Management System, or Virtual Learning Environment (VLE). It is designed using sound educational principles, to help students create effective web-based learning experiences.
LMS in MCA @SJCET
Department of Computer Science & Applications has been exploiting the features of LMS in its daily work since 2011. All the faculty members as well as students of the department are authenticated  to log in to the system using username and password. LMS enables faculty members to create, integrate, track and manage courses, quizzes, and presentations. Also there is facility for the students to submit assignments and interact with their instructors and classmates. The department provides aptitude trainings every week for better placement by setting-up model aptitude test rounds in the LMS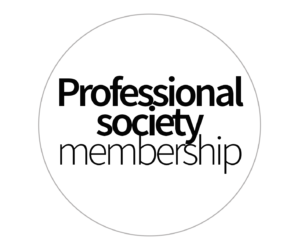 Professional Society Membership
Computer Society of India (CSI)
Computer Society of India is the first and largest body of computer professionals in India. This professional body emerged on 6th March 1965 by a few computer professionals and has now become the toast of the technology world among other professional organization. Now this prominent professional body coordinates and provides various services to all other student branches all over India. CSI offers various technical services like membership services, Publications, IT related Seminars, Workshops and Conferences helps in networking opportunities.
Indian Society for Technical Education (ISTE)
The Indian Society for Technical Education is a national, professional, non-profit making Society registered under the Societies Registration Act of 1860. First started in 1941 as the Association of Principals of Technical Institutions (APTI), it was converted into "Indian Society for Technical Education" in 1968 with a view to enlarge its activities to advance the cause of technological education. The major objective of the ISTE is to assist and contribute in the production and development of top quality professional engineers and technicians needed by the industries and other organisations.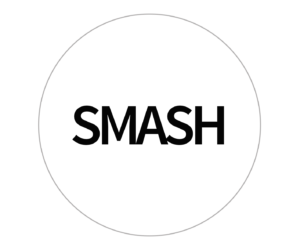 STUDENTS ASSOCIATION
The students association "SMASH" of Department of Computer Science & Applications (MCA) had inaugurated the activities in the year 2010. SMASH organizes various technical and managerial activities, workshops, seminars and competitions both at intra and inter-collegiate level to illuminate the talents of the students in co-curricular and in technical domains apart from the core curriculum covered.
The main programmes organized by SMASH is the national level inter-collegiate Technical fest under the title "Fenstra". In addition to this, multimedia and PowerPoint competitions are organized for the students. Supporting the innate creative talents of the students, department was successful in launching a campus film shot in the campus titled "FOR MY LAPTOP", conceived and crewed by the students of 2010 admission. Preview was arranged in the college campus and the digital copy was released.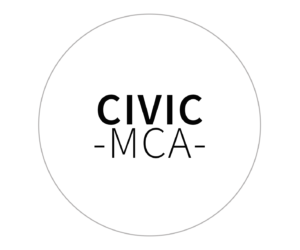 CIVIC- COMMITTED OF IMPARTING AND VOLUNTEERING IN THE COMMUNITY
As part of our social commitment, Department of MCA is organizing programs that are targeted at the undergraduate students of nearby colleges. Through this ,we are trying to harness the skills of students and help them to have an insight of the professional world. So far, we have conducted Personality development Programs and Invited talks to the students of nearby colleges. Also we have given a free coaching for MCA entrance exam for the aspirants for two weeks. There were around 90 registrations and around 50 were attending the classes regularly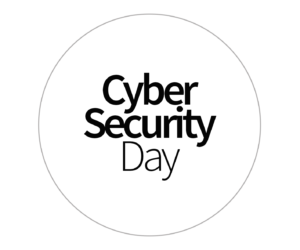 CYBER SECURITY DAY
Department of MCA in association with Janamayithri Police is Conducting Cyber Security Day on November 30th of every Year, recognizing the importance of making the young generation alert about the pitfall in the cyber world. We had organized a half day seminar which has been presided by an official from 'CYBER CELL' Kottayam, who had explained students about the relevance of Cyber Security and showcased through examples, how ignorance about the same had defamed and destroyed the lives of so many youths.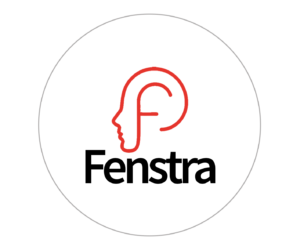 FENSTRA
Fenstra is the prestigious National Level Inter-Collegiate meet, conducted as part of ASTHRA organized by SJCET, Palai
Ph.D in Master of Computer Applications
The college is Research Centre of APJ Abdul Kalam Technological University (KTU). Candidates qualifying the KTU's Entrance procedure can join for Ph.D under the approved guide in the college
STUDENT ACTIVITIES & ACHIEVEMENTS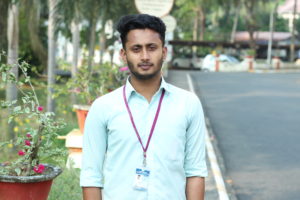 Sahal K.N (2015-18 Batch) cleared UGC Net Exam conducted on November 2017
Eximus
The students association "SMASH" of Department of Computer Science & Applications (MCA) had inaugurated the activities in the year 2010. SMASH organizes various technical and managerial activities, workshops, seminars and competitions both at intra and inter-collegiate level to illuminate the talents of the students in co-curricular and in technical domains apart from the core curriculum covered.
Gilbert Tom (2016-19) Batch won the Hatathon Competition conducted by Red Hat Academy of India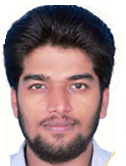 EXPERT TALK: 'DEEP LEARNING'
One Day session on Deep Learning was organized by Department of Computer Science and Applications on 16th October 2018. Resource Person: M.A. Padmakumar, Senior Technical Director, NIC, Ministry of Communications & Information Technology, Govt.of.India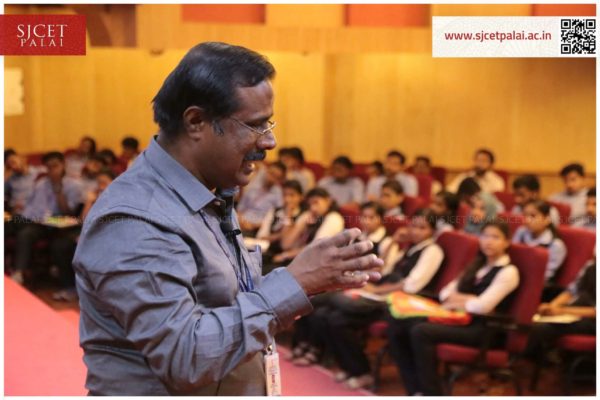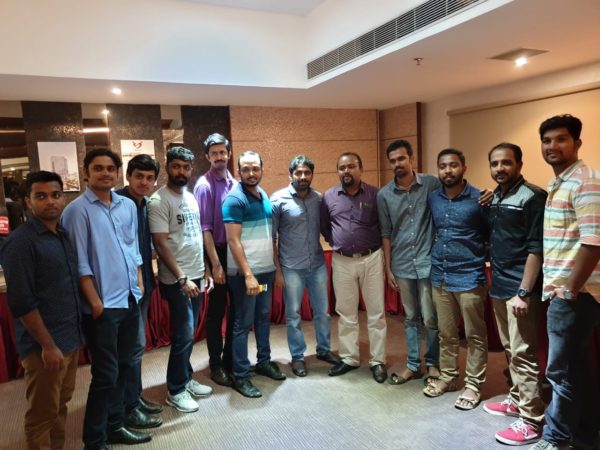 ALUMNI MEET : TRIVANDRUM
The Inauguration of Trivandrum Chapter of Alumini Association was held on 4th October 2018 at 'The Flamingo Inn Hotel' Trivandrum. Alumni from various previous batches gathered along with Mr. Alex Jose, Faculty MCA
VIDEO CONFERENCE: PM ADDRESSING IT PROFESSIONALS
Final Year MCA students attending Prime Minister Naredndra Modi's interaction with IT Professionals through Video Conferencing at NIC office Kottayam on 24th October 2018. Focus of the event was about volunteering efforts and initiatives taken by IT corporate and professionals in the social sector.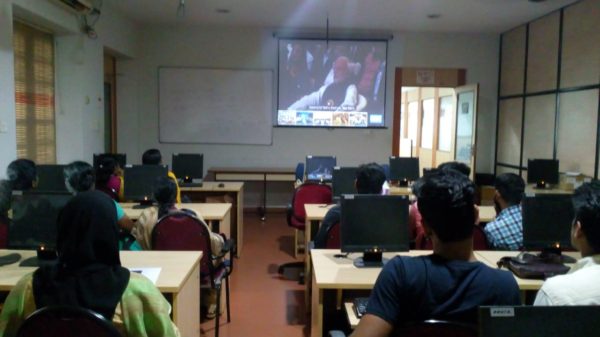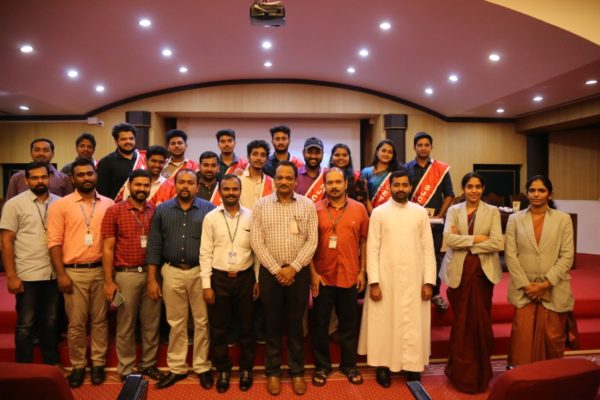 FAREWELL : MCA 2015-18 BATCH
The farewell program for MCA 2015-18 Batch was organized on 29th November 2018 at DB III Seminar Hall around 11.0 AM. Faculties from various departments attended the function and gave their wishes to the outgoing students.
SOFTWARE LAB
Well-furnished software lab with more than 60 most modern computers with latest softwares is installed in the college. All the various software required for the students are made available in the lab. Good collection of the most modern software is made available for the students. The lab is running on both windows and Linux platforms. We also encourage the use of free software.
HARDWARE LAB
An exclusively well-furnished computer hardware lab is made available in the department. The lab consists of 20 machines where students can have hands-on experience in assembling, installation and trouble shooting. A wide gallery of components is setup for information of students.
Department Library
In addition to the college general library, the MCA department library maintains collection of more than 1700 latest edition books related to the academics and new technology. The Department has set up the library to support the students as well as the staff in their academic and research interests. The working time of the library is 8:30 am to 5:30 pm. The library is equipped with suitable infrastructure to facilitate learning and reference.