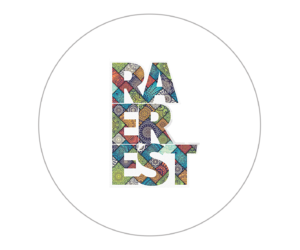 RAEREST – INTERNATIONAL CONFERENCE
The international Conference on Global Colloquium in Recent Advancement and Effectual Researches in Engineering Science and Technology (RAEREST) focuses on providing an international opportunity for sharing the ideas, knowledge and information of eminent and experienced professionals from industries, research organizations, faculty, research scholars and students from academic institutions among experts and researchers working in their area of interest.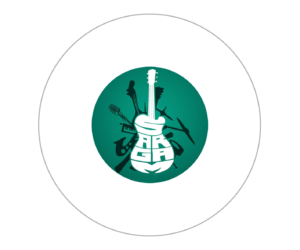 SARGAM- ANNUAL CULTURAL FESTIVAL
SJCET Palai is actively engaged in providing the students with an extensive range of cultural and co-curricular activities. Keeping in line with this commitment our college organizes Annual Cultural Fest Sargam. It embodies eagerly awaited multiple events in dance, music, fashion, drama, literary and various other cultural fields and offers a plethora of opportunities to the students to showcase their talent.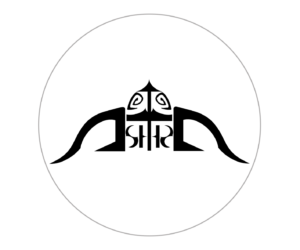 ASTHRA -ANNUAL TECHNICAL FEST
Asthra is the annual technical festival of SJCET Palai. With an annual footfall of more than 5,000 visitors and participants, Asthra is one of the biggest inter-college fests in Kerala. Asthra will keep you engrossed in a plethora of professional shows, competitions, lectures and workshops that have a lot to offer to everybody.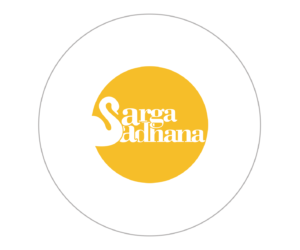 SARGASADHANA
The SJCET School of Management conducts a National Level Management Conclave in the name of Sargasadhana every year .The management event consists of a National Seminar followed by competitions purely related to management concepts, theories and practices in the areas of Marketing Management, Human Resource Management and Financial Management. It gives an opportunity to management students across India to participate in various management events that enable them to showcase their managerial talents and skills by applying the concepts, theories and principles they have learnt in the classrooms.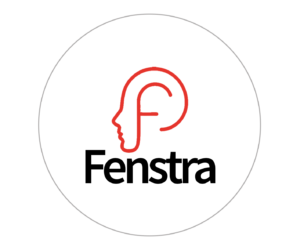 FENSTRA
Fenstra is the prestigious National Level Inter-Collegiate meet. It is conducted by the association of MCA students (SMASH) of St Joseph's College Of Engineering and Technology Palai.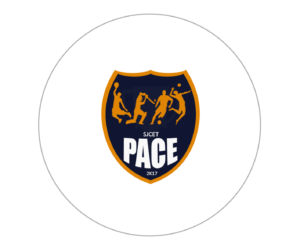 PACE -ANNUAL INTER COLLEGE SPORTS MEET
Two weeks of PACE will give students an opportunity to play with passion and enthusiasm. Various competitions in Cricket, Volley Ball, Badminton, Table Tennis, Chess, Carom, Basket Ball and Foot Ball will be part of this mega event which will provide an ideal platform to the students to showcase their sports related skills.